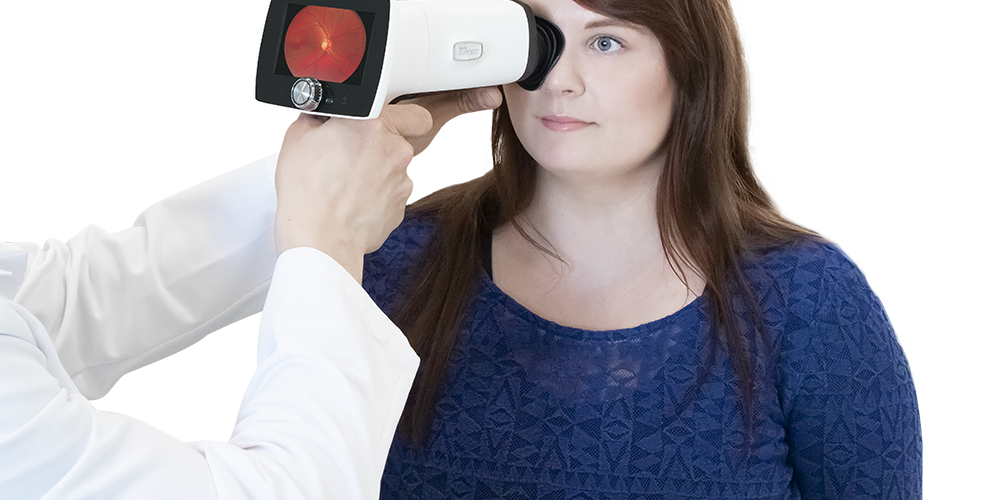 We offer our customers leading handheld fundus cameras and software solutions with integrated Artificial Intelligence (AI) for screening of blinding eye diseases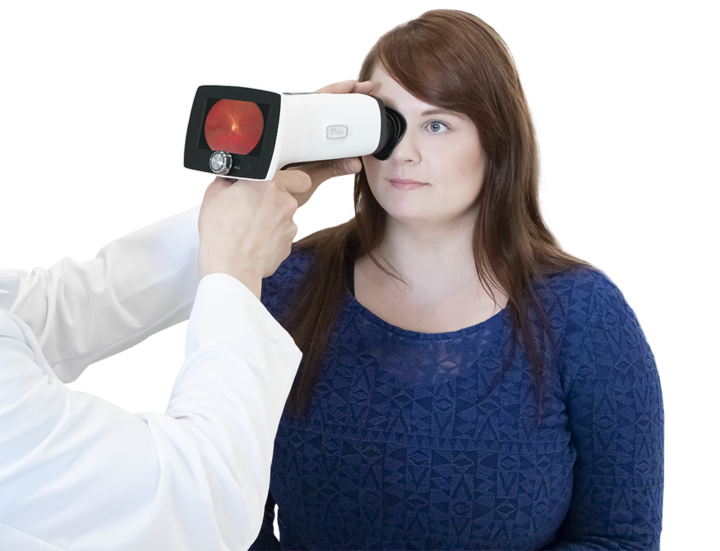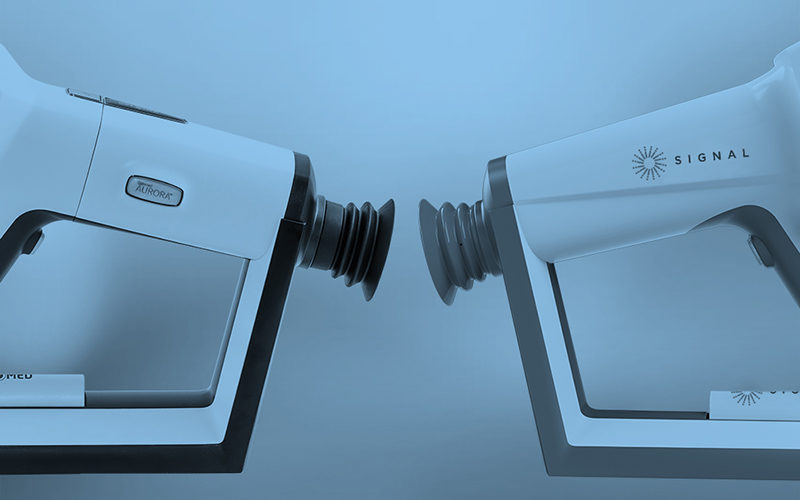 News
Optomed received a medical device license from Health Canada in January 2020. This license allows Optomed to start commercial operations in the Canadian health care market.
Lue lisää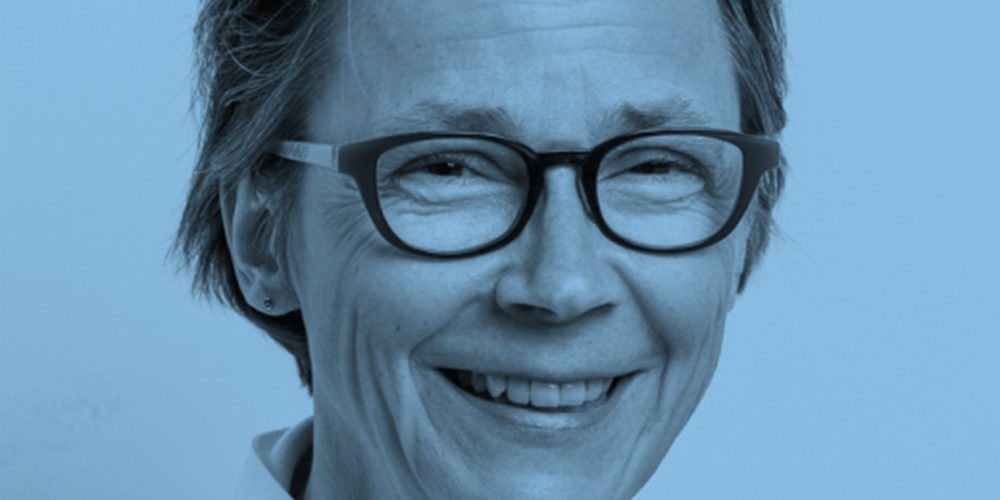 References
Our products are sold to international health care organisations, hospitals and leading global medical technology companies and distributors. Please read what our customers think.
Lue lisää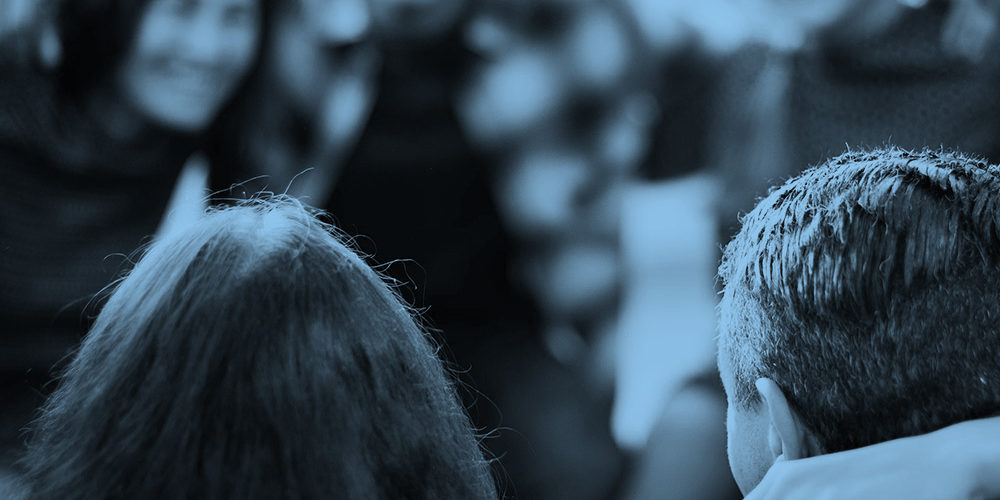 Careers
Interested in working at Optomed? See open positions or leave open application if you would like to develop leading handheld fundus cameras.
Lue lisää