Next level fundus imaging combined with AI service
Optomed Aurora IQ handheld fundus camera is made for examination and documentation of the retina for various eye diseases, such as diabetic retinopathy.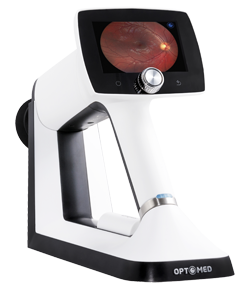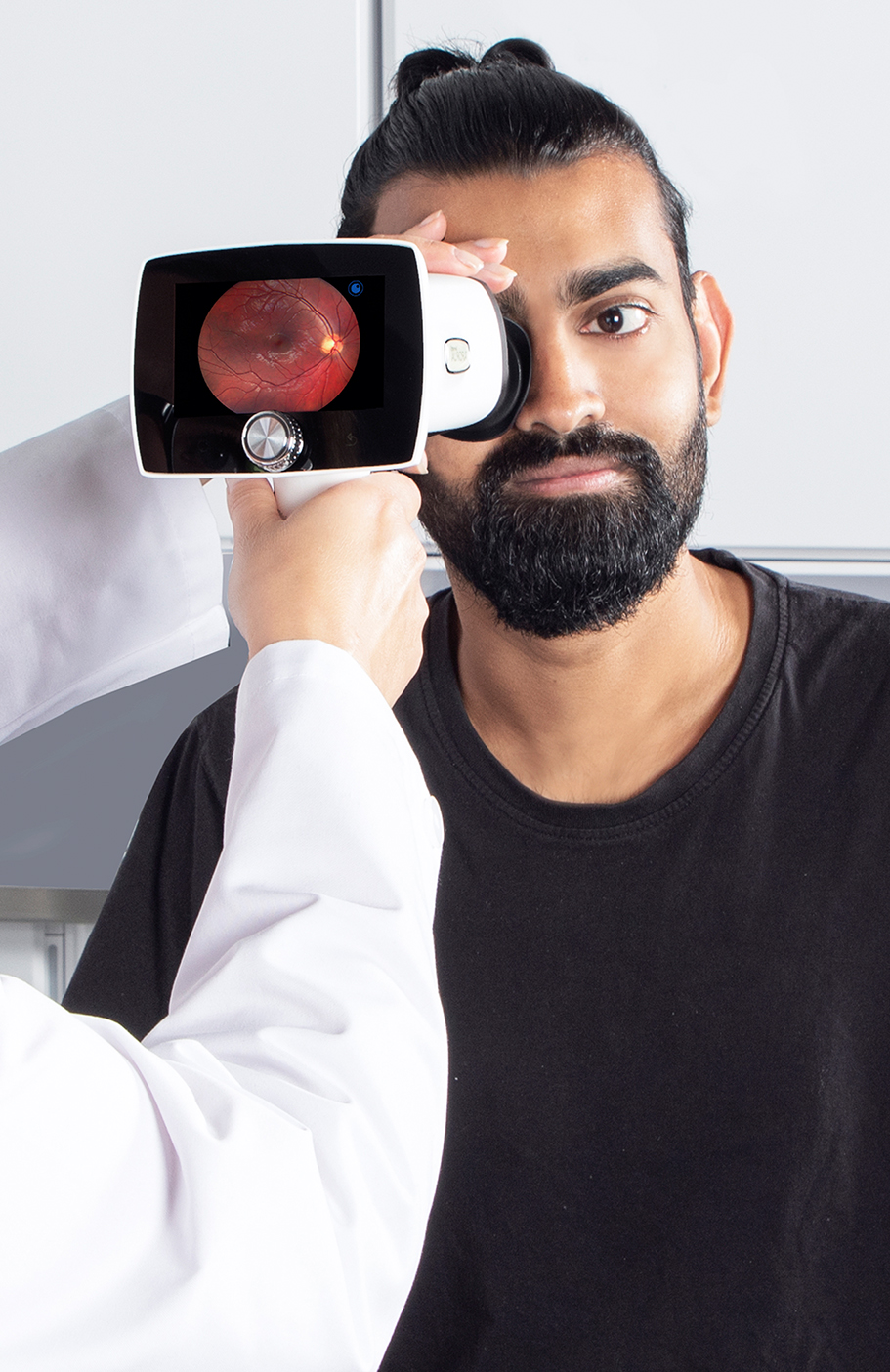 Optomed Aurora camera combined with software and Artificial Intelligence service allow safe and accessible eye examinations.
• 50 degrees field of view with non-mydriatic operation – useful in diabetic retinopathy screening
• Autofocus and autoexposure
• Mobile – images can be taken at any location, no need to visit the hospital
• New high contrast optical design to detect small early phase retinal changes
• Secure data transfer and storage
• Camera can be integrated into a slit lamp
• Safe imaging with disposable eye cups
• Can be integrated into telemedicine solutions and AI services for digital analysing and specialist consultation.
Safe and hygienic retinal imaging
Optomed E-Safe is a new accessory for Optomed handheld fundus cameras. These patented, single patient use disposable eye cups provide eye care professionals a safe and hygienic retinal imaging for their patients.
Read more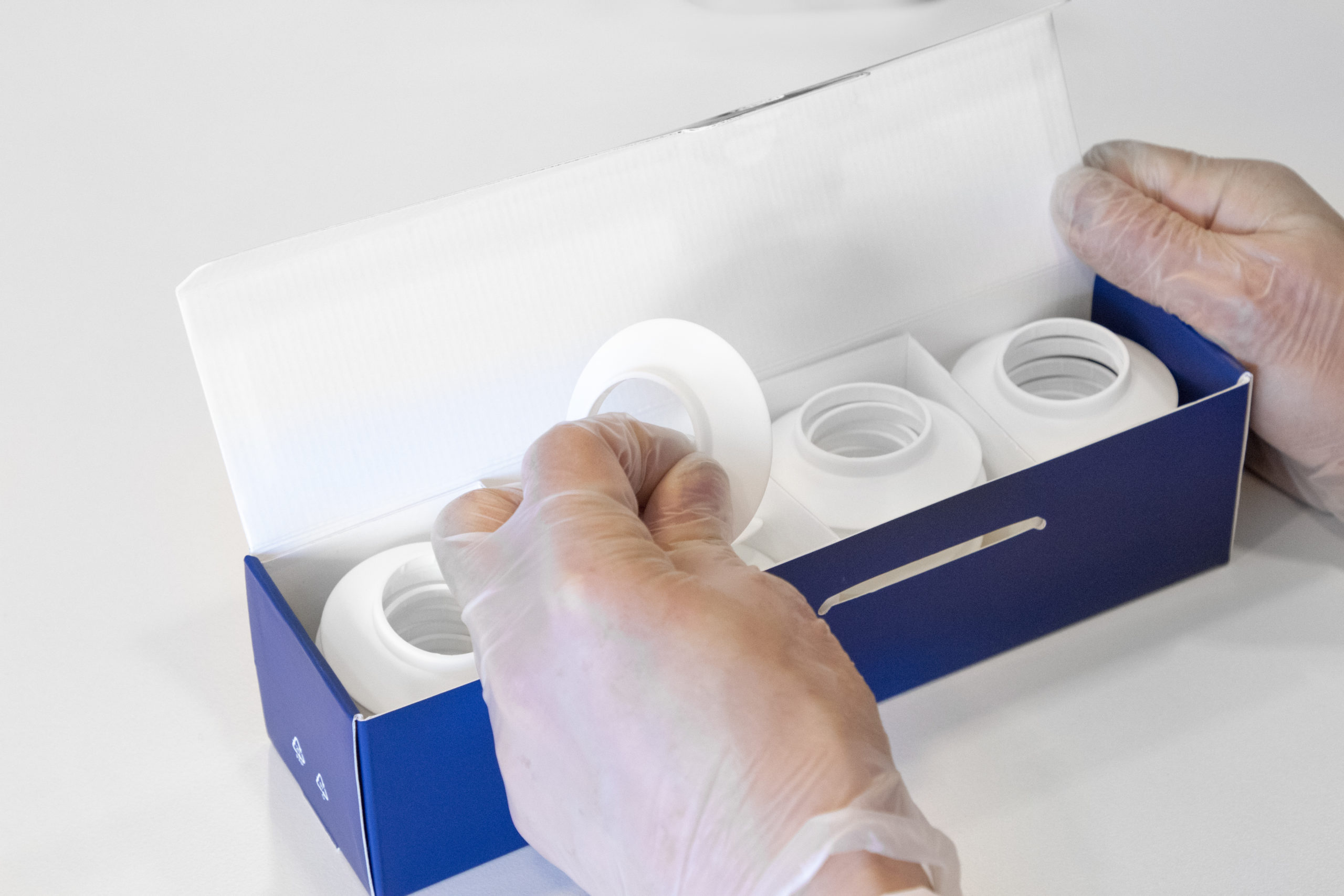 Optomed Aurora IQ media
1.Artificial Intelligence in retinal screening, Professor Daniel Ting, Singapore National Eye Center.
2.How to use Optomed Aurora in retinal imaging.
3.Customer reference from the Queen's University Belfast.
Read what our users think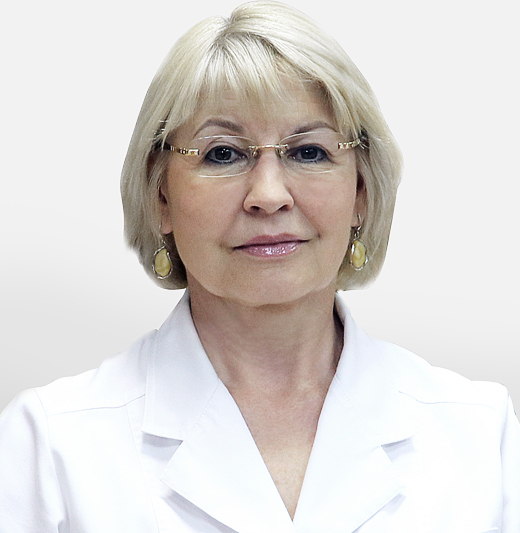 "Optomed Aurora is a modern, high-tech portable medical device in the practice of an ophthalmologist at any level of specialized care."
Experience of using a non-mydriatic fundus camera Optomed Aurora in the conditions of St. Petersburg State Budgetary Healthcare Institution "Children's City Multidisciplinary Clinical Specialized Center for High Medical Technologies."
Elvira I. Saidasheva​
MD, Chief Children's Ophthalmologist, Professor, Russia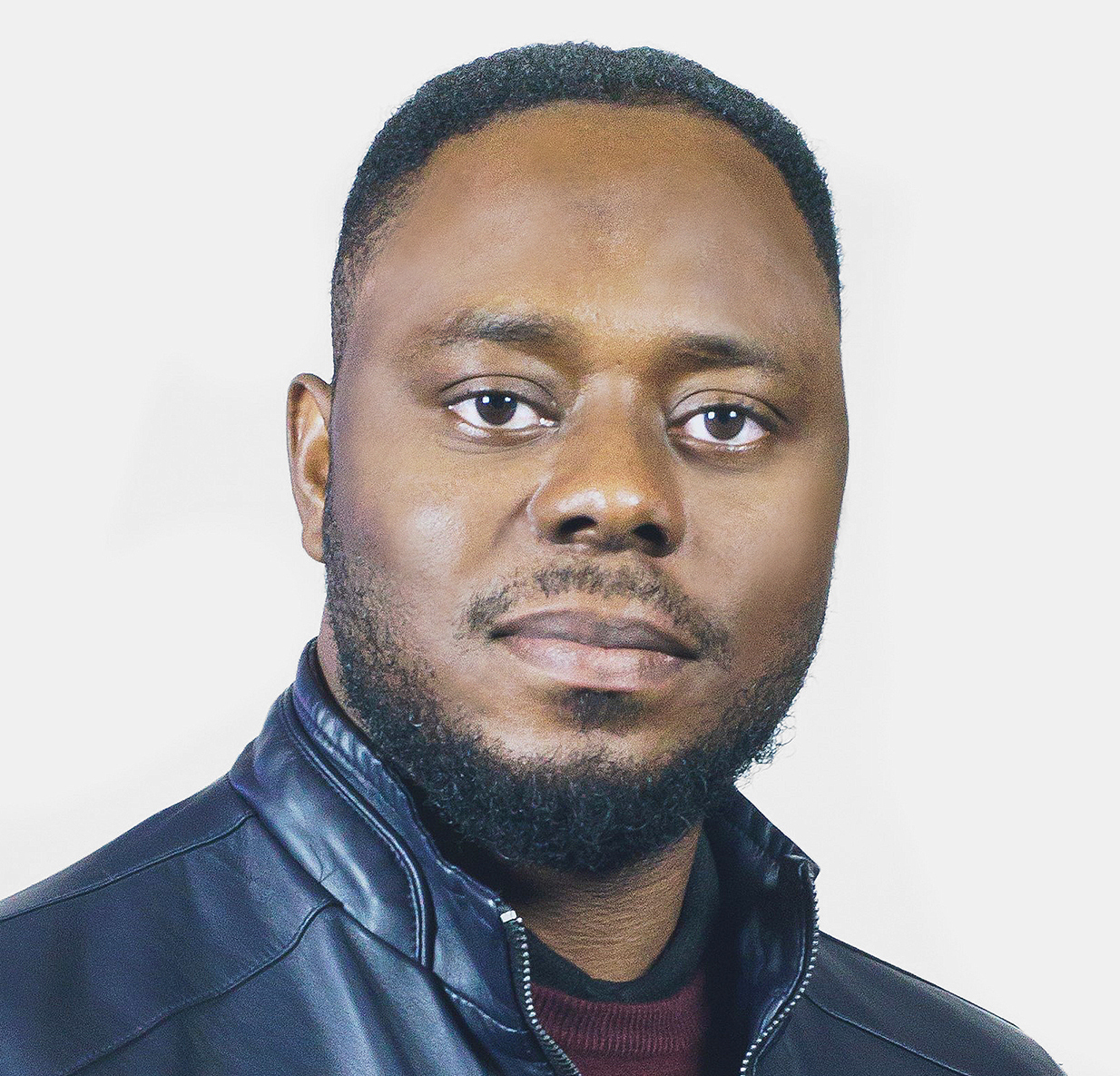 "The device portability helped our movements between centres and guaranteed our flexibility in changing examination rooms to suit the patiens."
I used the Optomed Aurora non-mydriatic handheld fundus camera for our implementation research work on diabetic retinopathy (DR) screening and economic evaluation for program sustainability in low-income settings of sub-Saharan Africa.
Dr. Adeyemi Tim, Adewole MB;BS
BCBP, Fellow/Commonwealth Scholar, Nigeria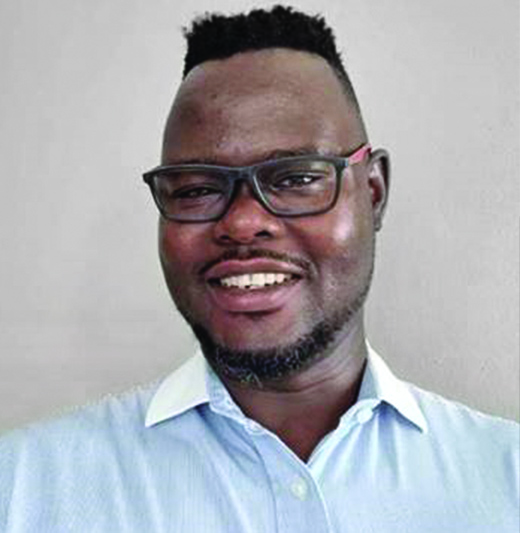 "Optomed Aurora IQ has been performing exactly how Optomed promised and more importantly it has performed better that I expected."
It was a great experience for both me and my patients to take images and send them for analysis. In less than 1 minute we could get the screening results directly to the camera display. Comparing that to the traditional way of doing things is not even worth comparing!
Audience Maluleke (M.Optom)
Audience Optometrists, Immediate Past President of the South African Optometric Association, South-Africa