Sectra's PACS is praised by users around the world for its ease of use, for being rock-solid, and for allowing radiologists to perform most of their daily work with a single application.
More information
The Sectra PACS is a modular system optimised for use by high production healthcare providers, with high demands on performance, speed, and scalability.
Sectra PACS, together with any RIS and EMR, gives efficient workflows and communication within the radiology department, as well as with other departments and referring physicians.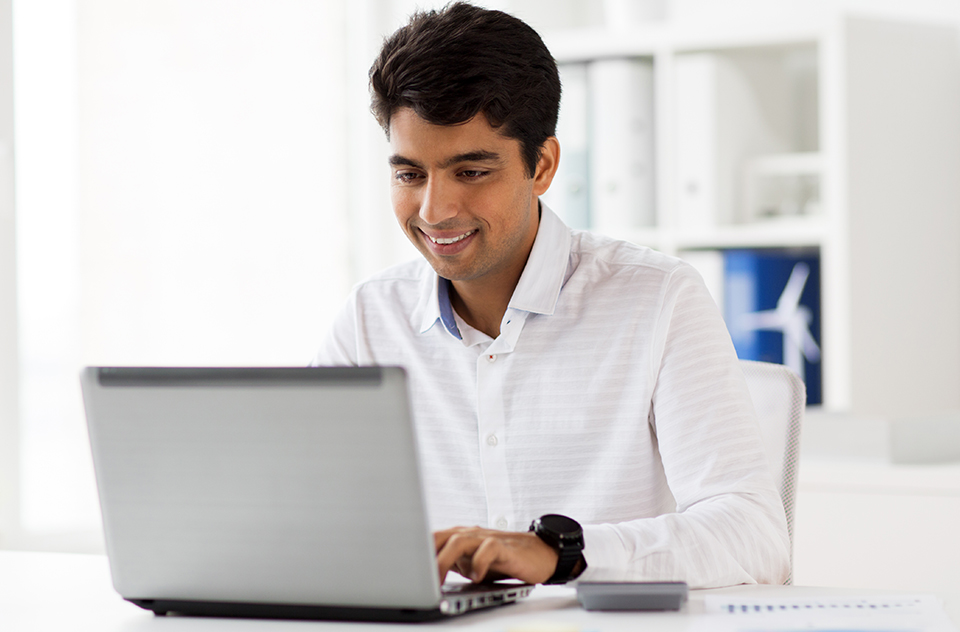 Easy to integrate with any modern electronic medical record system
The Sectra PACS solution provides efficient workflow support for both diagnostic users and users storing clinical documentation within image-intense departments such as radiology with all its sub-specialties, pathology, orthopedics, and cardiology as well as the needs of dermatology and ophthalmology among other visible light-intense imaging clinics.
To enable content, our solutions are easily integrated with any modern electronic medical record (EMR) system – such as Epic, Cerner, etc. The integration makes patient information available for all users of the solution, both within the hospital but also from off-site locations e.g., radiologists working from their home office.
Sectra offers an enterprise imaging solution designed to meet requirements with a cost-effective, powerful, and flexible solution design that is based around our modular platform for enterprise imaging to manage all medical images across the enterprise.
Alongside the solutions for capturing, storing, and accessing a wide variety of clinical images and objects including video, audio and documents, Sectra also includes tools for cooperation and communication across organisational boundaries.
Optomed is licensed to sell, install, train and support Sectra products in Finland and the Baltic countries (Estonia, Latvia, Lithuania). For sales in other countries, please visit Sectra's website.
SIA Arbor Medical Korporacija is certified for providing user training and technical support in the territory of Latvia.