Interested in joining the innovative Optomed team?
If being part of a fast-growing, innovative organisation that enhances global health care excites you, then Optomed is the place to be.
We offer challenging yet rewarding career opportunities without forgetting the well-being of our employees by offering a range of benefits and social events.
Check out our open positions
If we do not currently have any open positions, you can contact us at recruiting(at)optomed.com, or send us an open application. Follow us also on LinkedIn and Facebook to see our latest job openings.
Meet our talents
We embrace diversity and strive for a collaborative and fun work environment. We are a team of 100+ professionals focusing on handheld fundus cameras and software related R&D and sales.
Read our employee stories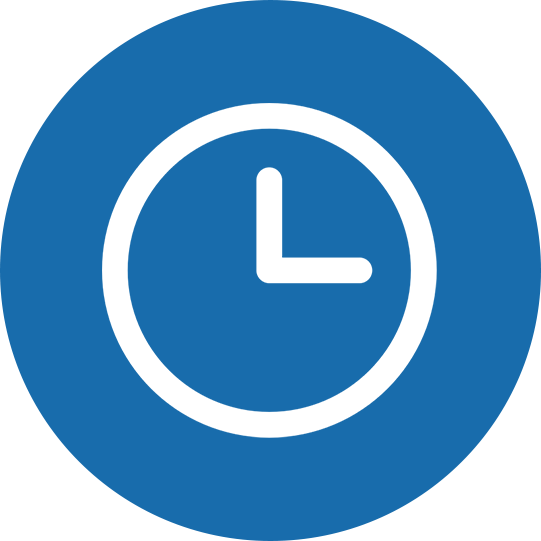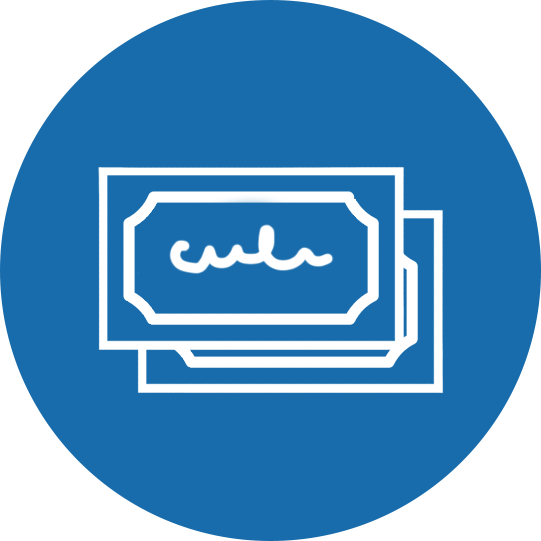 Culture, sport and lunch vouchers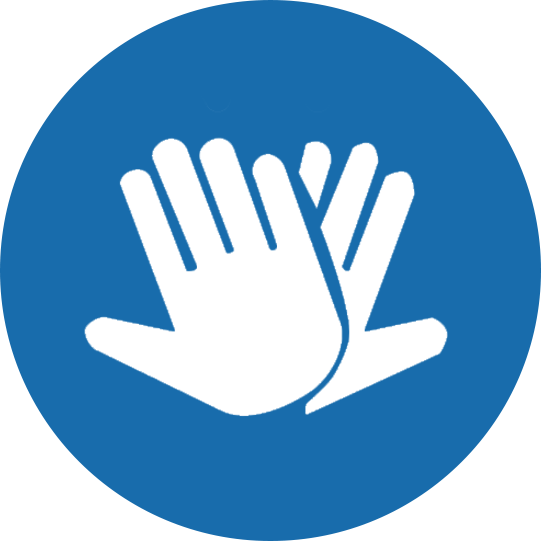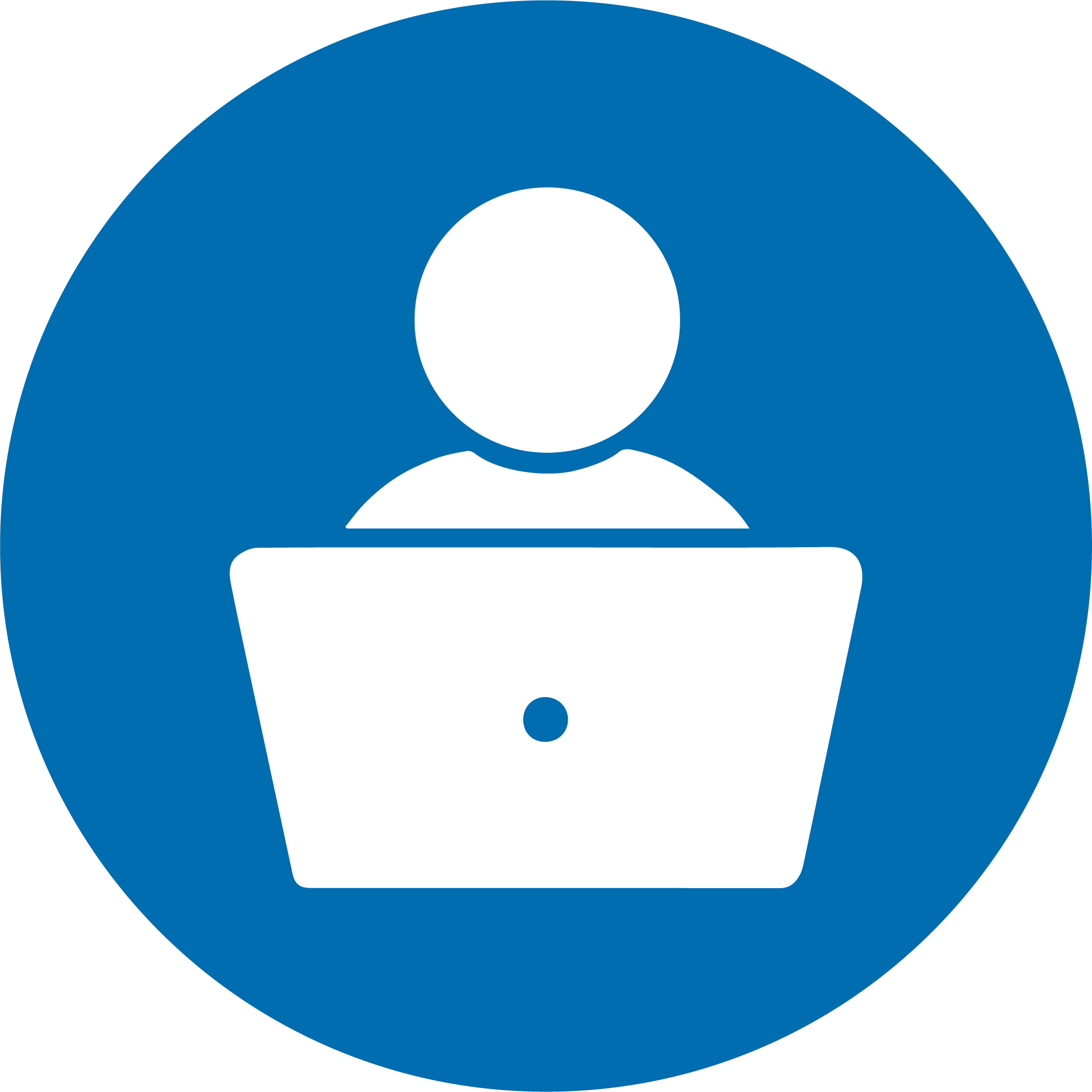 Opportunity for remote work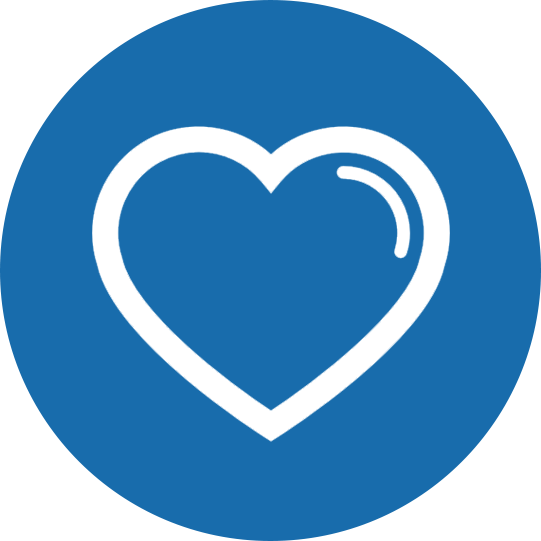 Comprehensive occupational healthcare