The Smartscope PRO camera offers a portable and easy to use solution also for veterinary eye examination purposes.
Where to buy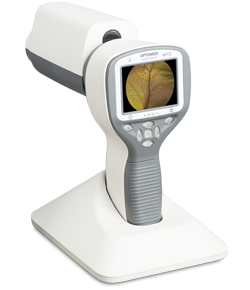 Smartscope PRO is made for examination and documentation for a variety of animals.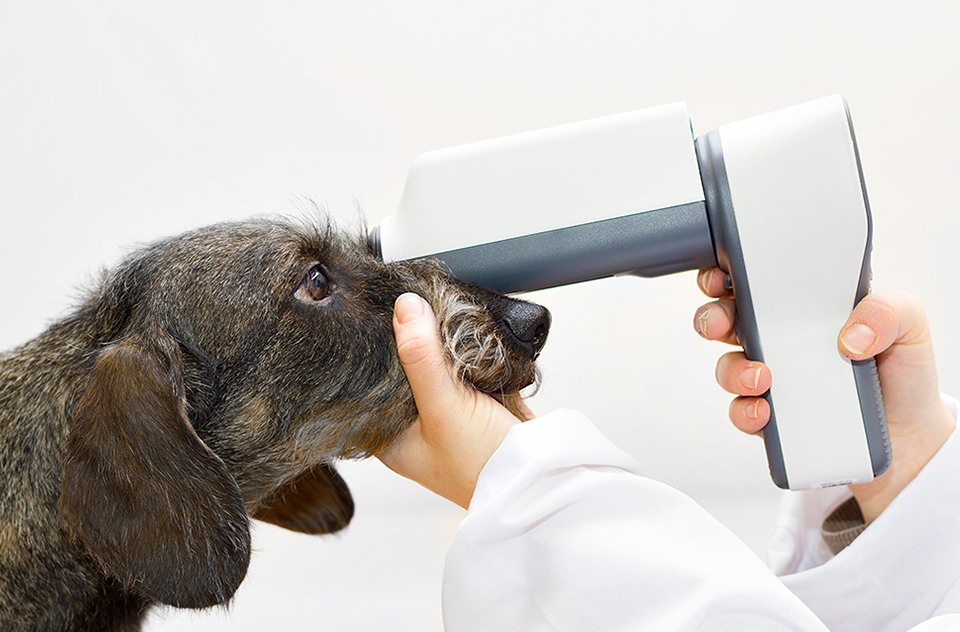 Comprehensive fundus examination for a variety of animals
The retinal lens has a 40-degree field of view that allows a comprehensive examination. A minimum pupil size of 3,5mm and a wide camera exposure setting range makes the Smartscope PRO camera suitable for a variety of animals. Examination possibilities can be further expanded with an anterior module that includes white LEDs for color imaging and blue LEDs for fluorescein imaging.