Welcome to our investor pages
Medical technology company Optomed is a leading producer of handheld fundus cameras globally.
By integrating our software and Artificial Intelligence solutions with our cameras, we enable eye screening for everyone – wherever they are.
Optomed as an investment
Optomed is a research and development as well as sales driven medical technology company in expansion phase.
1.
Optomed is one of the leading players in the growing and transforming handheld fundus camera market.
2.
Future growth potential from expansion into new markets and end-customer segments.
3.
Provider of proprietary technology with targeted value propositions for different markets and healthcare systems.
4.
Asset-light organisation through outsourced production and distribution, with a well-defined sales strategy and extensive distribution network.
5.
Experienced management to promote the transformation of the fundus screening market.
Share Price
Nasdaq Helsinki Stock Exchange
Share Price
Nasdaq Helsinki Stock Exchange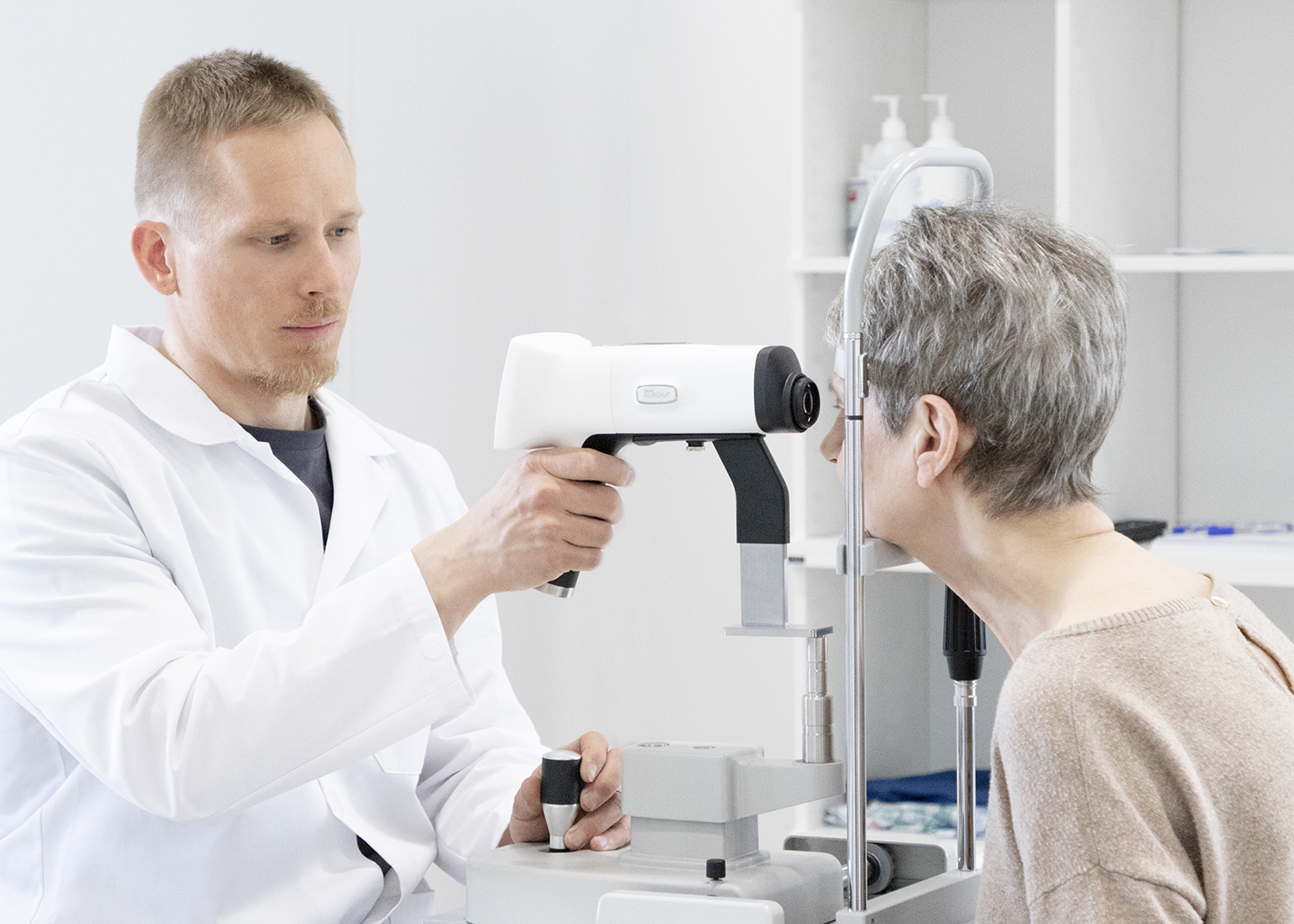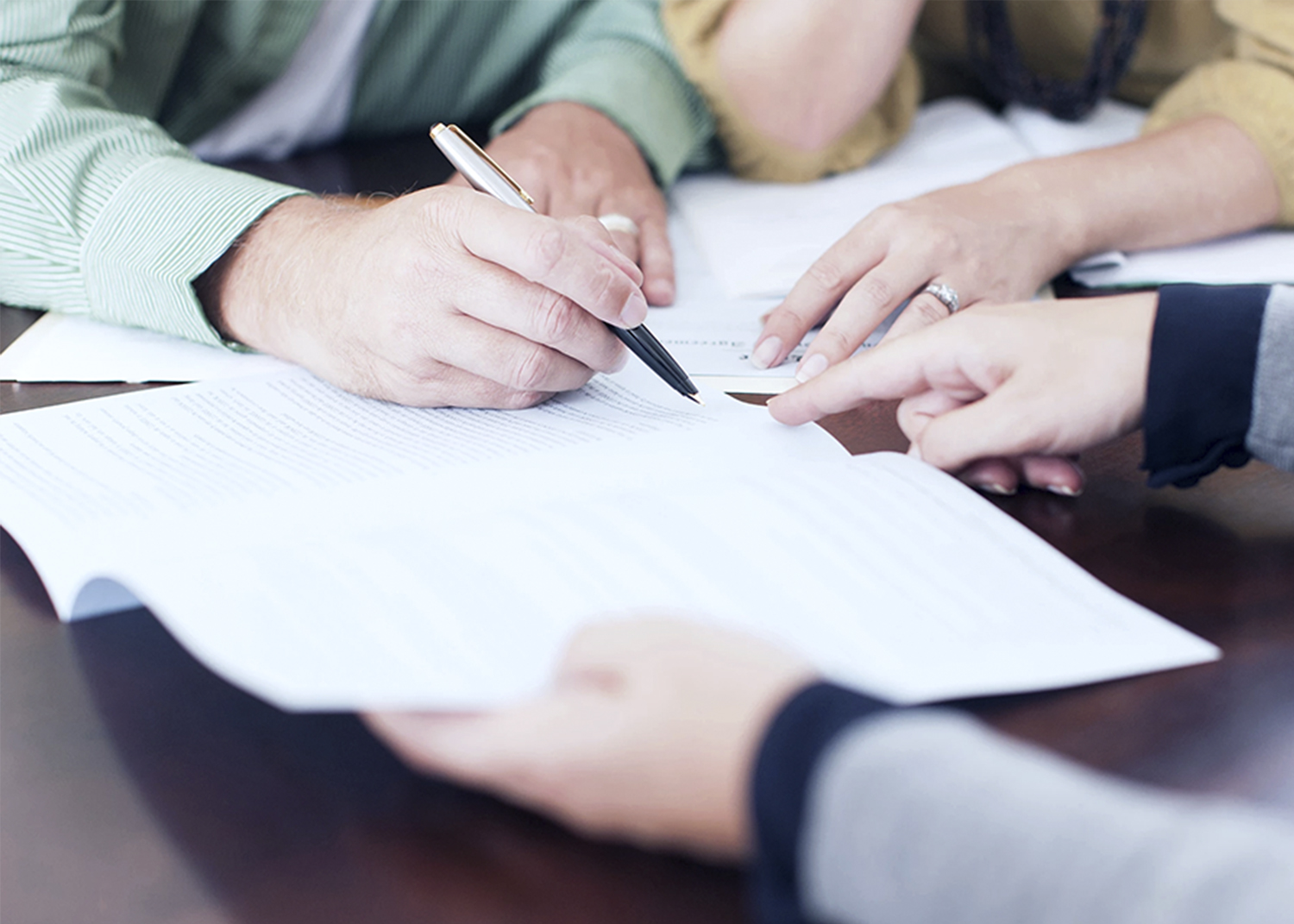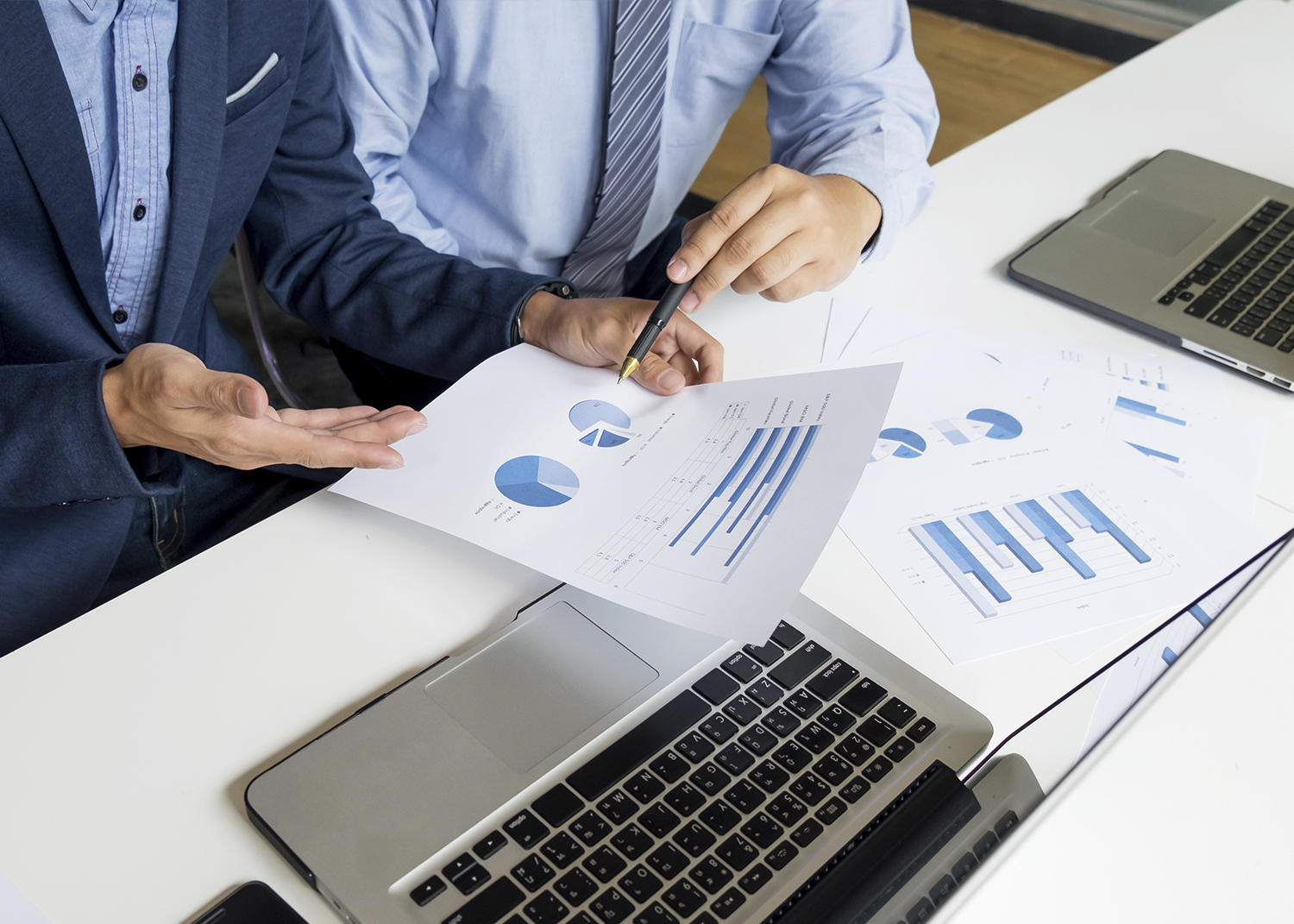 Net sales 2020
13.0
EUR, million
Adjusted EBITDA
-0.7
EUR, million