Mission and values
Our mission is to prevent blindness by improving access to eye screening globally. We strive to become the world-leading provider of handheld fundus cameras and screening solutions for blinding eye diseases.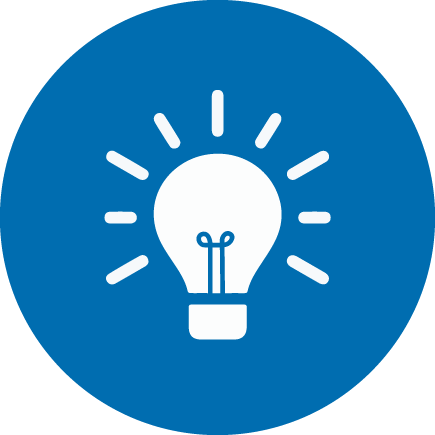 Innovation
We are constantly searching for innovative new approaches to solve large-scale problems. Traditional solutions rarely enable great progress. In order to create unique break-through technologies, that enable giant leaps towards a better future, one must experiment in new things. We value true innovations.
Expertise
We are obsessed being leaders in everything we do. We want to find, and nurture top talents, and we support our people to constantly develop their expertise to become world-class in their own fields, from R&D to manufacturing and sales. As an organization, we are not settling for mediocrity in any aspect of our business. We want to be the world-leading experts in our focus area.
Ambition
Solving global problems requires extraordinary ambition. We will not settle for making marginal improvements to traditional solutions. We are on a mission to revolutionize how screenings of blinding eye diseases are performed today, and that requires unique approaches and new technologies. We are not satisfied until everyone in the world has access to high quality screenings and unnecessary blindness can be eradicated.
Meaningfulness
We want to make our technologies available for everyone. We are passionate about developing cost-effective and scalable solutions to reach all clinics and all patients in the world. Our solutions prevent avoidable blindness and reduce overall healthcare costs.