Handheld fundus cameras and software solution sales in over 60 countries globally
Optomed sells it's fundus camera products and software solutions through OEMs, distributors and direct sales in over 60 countries.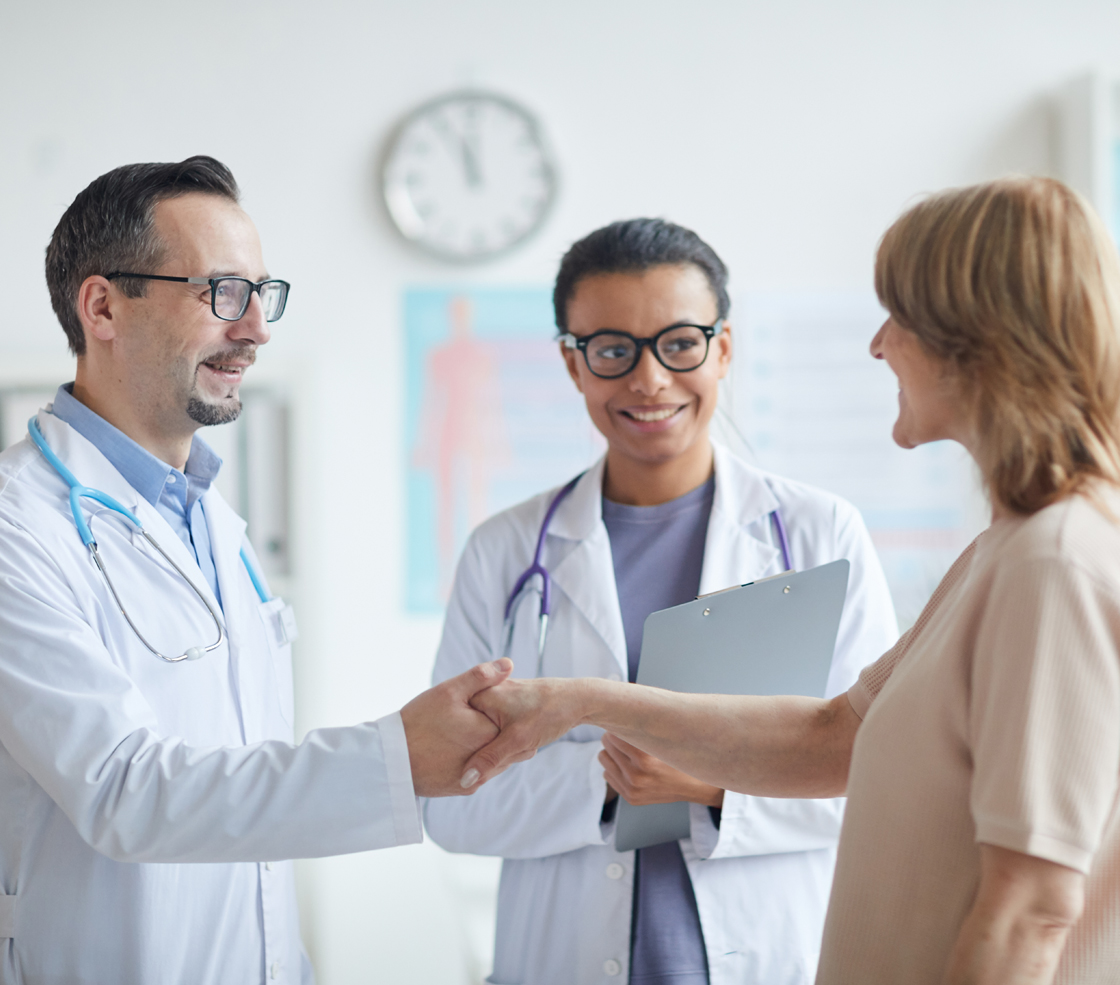 Cost-effective products and screening solutions combined to artificial intelligence
Our handheld fundus cameras are sold under our own Optomed brand and through OEMs, including major medical technology companies such as Volk Optical Inc., Carl Zeiss Meditec Inc., Haag-Streit Diagnostics and Topcon Medical Systems Inc.
Our end-customers are for instance hospitals, eye clinics and optician chains and stores. We also provide cost-effective screening solutions combining our cameras, screening software, and artificial intelligence to major national diabetic retinopathy screening programs in Asia and the United States.
In combination with artificial intelligence, our solution can also be used for screening for other eye diseases and providing a screening service in primary health care.