I love the portability with the cool and presentable bag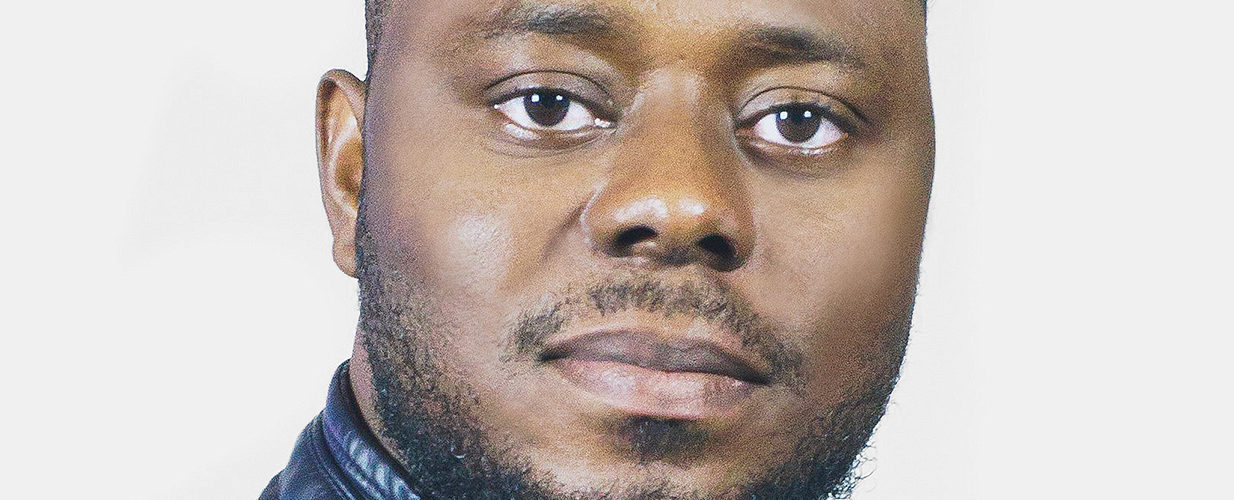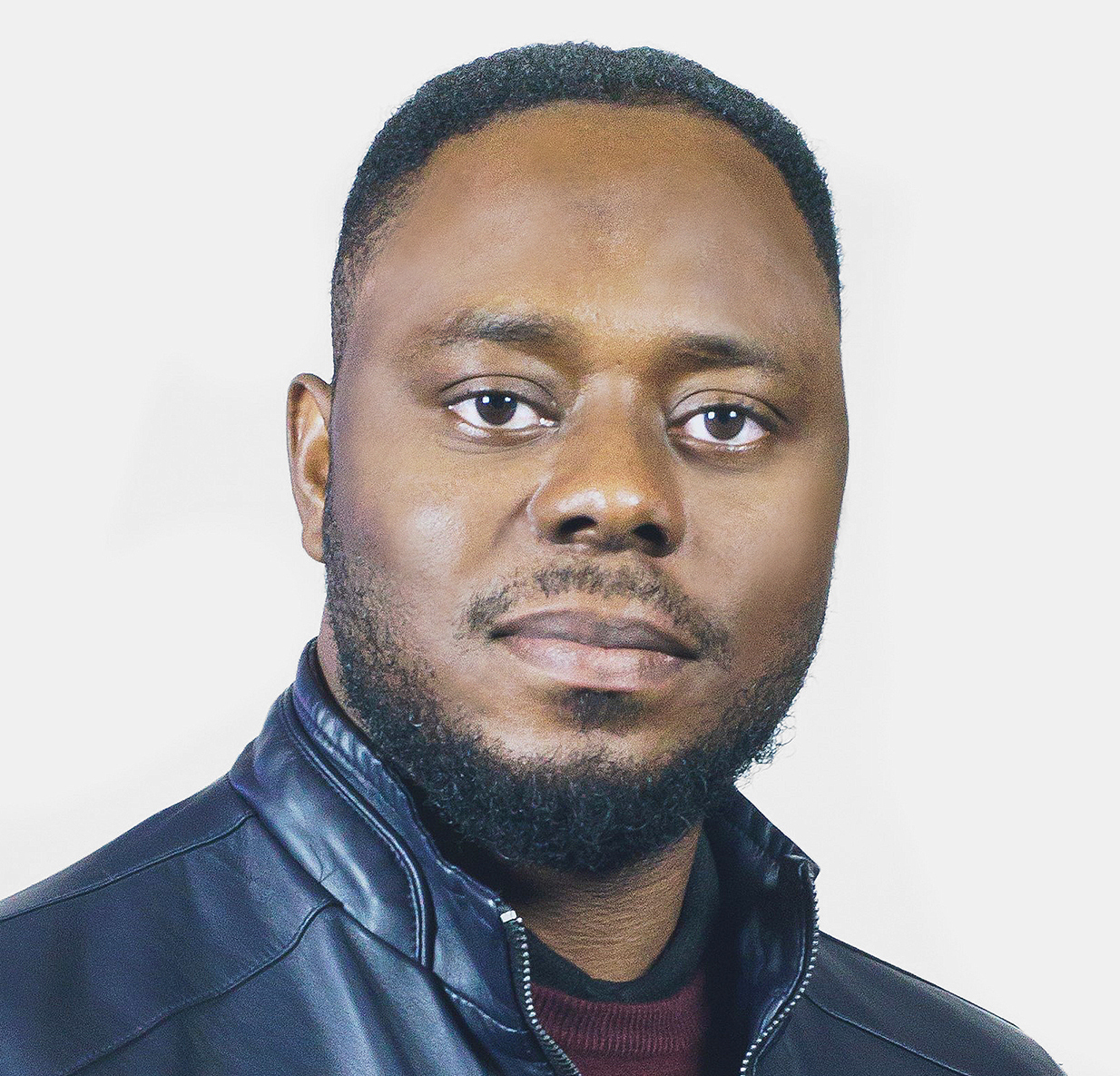 I used the Optomed Aurora non-mydriatic hand-held fundus camera for our implementation research work on diabetic retinopathy (DR) screening and economic evaluation for program sustainability in low-income settings of sub-Saharan Africa.
I love the portability with the cool and presentable bag. The device portability helped our movements between centres and guaranteed our flexibility in changing examination rooms to suit the patients. The patients found it convenient and acceptability level was high as the screening was taken to diabetic clinics and meeting days of the diabetic association without the stress of pupillary dilatation.
The large 4-inch screen interface was used on-site for grading and counselling of the patients immediately after the photography shots which took an average time of about 5 minutes. The images were of high resolution, excellent quality, automatically stored and easily retrievable for further data analysis later.
I really enjoyed the battery performance and the backup battery really helped to complete the day's task. We were able to screen about 25 participants (50 eyes) per clinic day. A fully charged battery lasted about 2 hours with continuous use of the camera before changing to the extra. We only had to charge the battery only once on site.
My overall impression is that the Optomed Aurora is an excellent device that is ideal and fit for purpose. It is highly user-friendly and capable of serving multiple clinics even without constant electrical power supply and our patients love it.
Dr. Adeyemi Tim, Adewole MB;BS (Lagos)
British Council for prevention of Blindness (BCPB) Fellow and Commonwealth Shared Scholar at the London School of Hygiene and Tropical Medicine (LSHTM)- 2018/2019
Senior Registrar, Department of Ophthalmology, University College Hospital, Ibadan. Nigeria.
Back to references