Sectra's solution for digital pathology allows scanned pathology glass slides to be stored and diagnosed within the diagnostic viewer with high performance and usability.
More information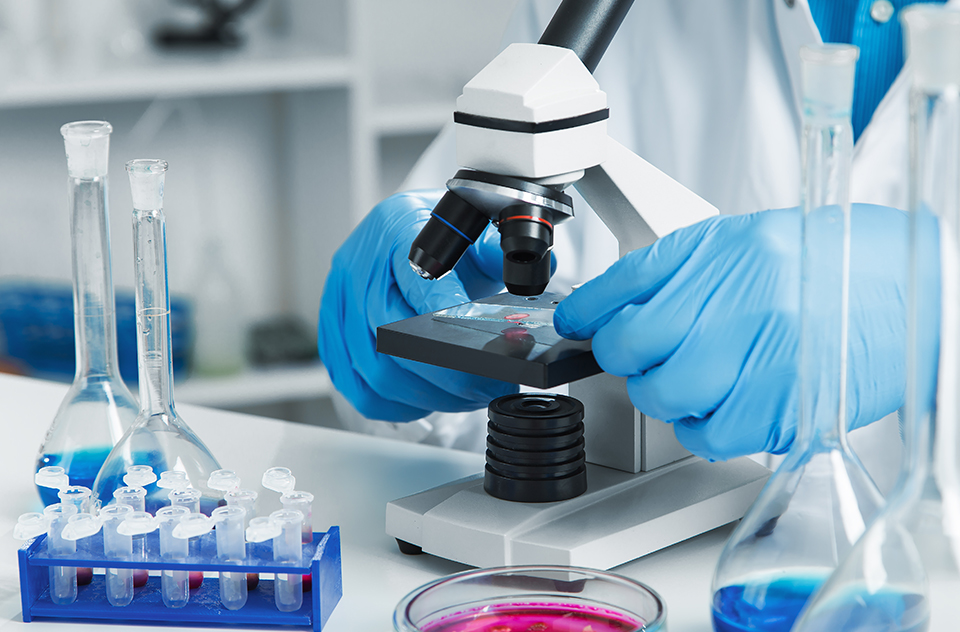 World-leading diagnostic solutions for digital pathology
Sectra's solution for digital pathology can either be used as an extension of the existing Sectra PACS or enterprise imaging system or installed as a stand-alone system. Using one system for both radiology and pathology provides significant benefits in terms of collaboration and communication between the departments as well as saves infrastructure costs and improves patient care.
Our digital pathology solution allows scanned glass slides to be distributed and diagnosed across the enterprise in the same way as radiological examinations, simultaneously as it allows for one single system to be used in the multidisciplinary team meeting.
Sectra is today a world leader in providing diagnostic solutions for high production digital pathology.
Optomed is licensed to sell, install, train and support Sectra products in Finland and the Baltic countries (Estonia, Latvia, Lithuania). For sales in other countries, please visit Sectra's website.
SIA Arbor Medical Korporacija is certified for providing user training and technical support in the territory of Latvia.