Optomed Screen have proven to be reliable and stable, and the software's intuitive interface streamlines daily work.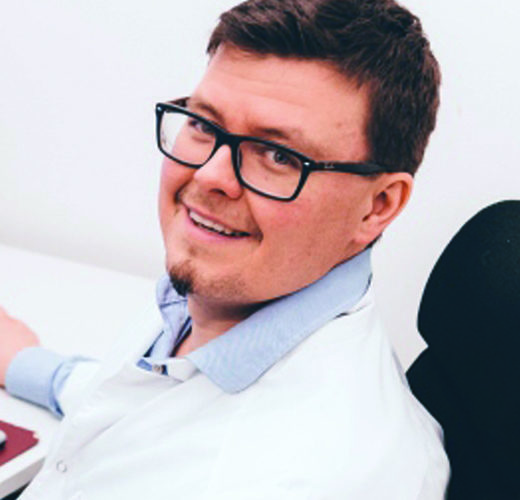 Terveystalo is  a private healthcare provider  offering a wide range of primary and specialist health care services to corporate and private customers as well as the public sector. Terveystalo's nationwide network covers about 300 locations across Finland and the network is supported by digital services available around the clock.
The cooperation with Optomed started in 2005, when Terveystalo's imaging transferred to the digital era with the introduction of the PACS image archive system. The system is used to streamline Terveystalo's diagnostic process and enhance accurate treatment decisions.
Optomed Screen mammography process management software was taken into use at the same time as the PACS system to support and improve Terveystalo's growing breast cancer screening activities. With the help of the system, Terveystalo produces approximately 180,000 studies annually, which covers about 55 % of Finland's national breast cancer screening program.
"These systems are used daily by hundreds of users nationwide to record customer and study data as well as statistics from breast cancer screenings.
Both systems, the PACS image archive, as well as Optomed Screen have proven to be reliable and stable, and the software's intuitive interface streamlines daily work. The interface is straightforward and our professionals have quickly adopted it."
MD, radiology specialist, Terveystalo, Tomi Pudas, Finland
Back to references