Benefits of Optomed Aurora IQ in Neurology
A handheld non-mydriatic fundus camera makes ocular fundus examination more accessible in various non-ophthalmology settings. Aurora IQ enables effective and reliable fundus examination and documentation of findings.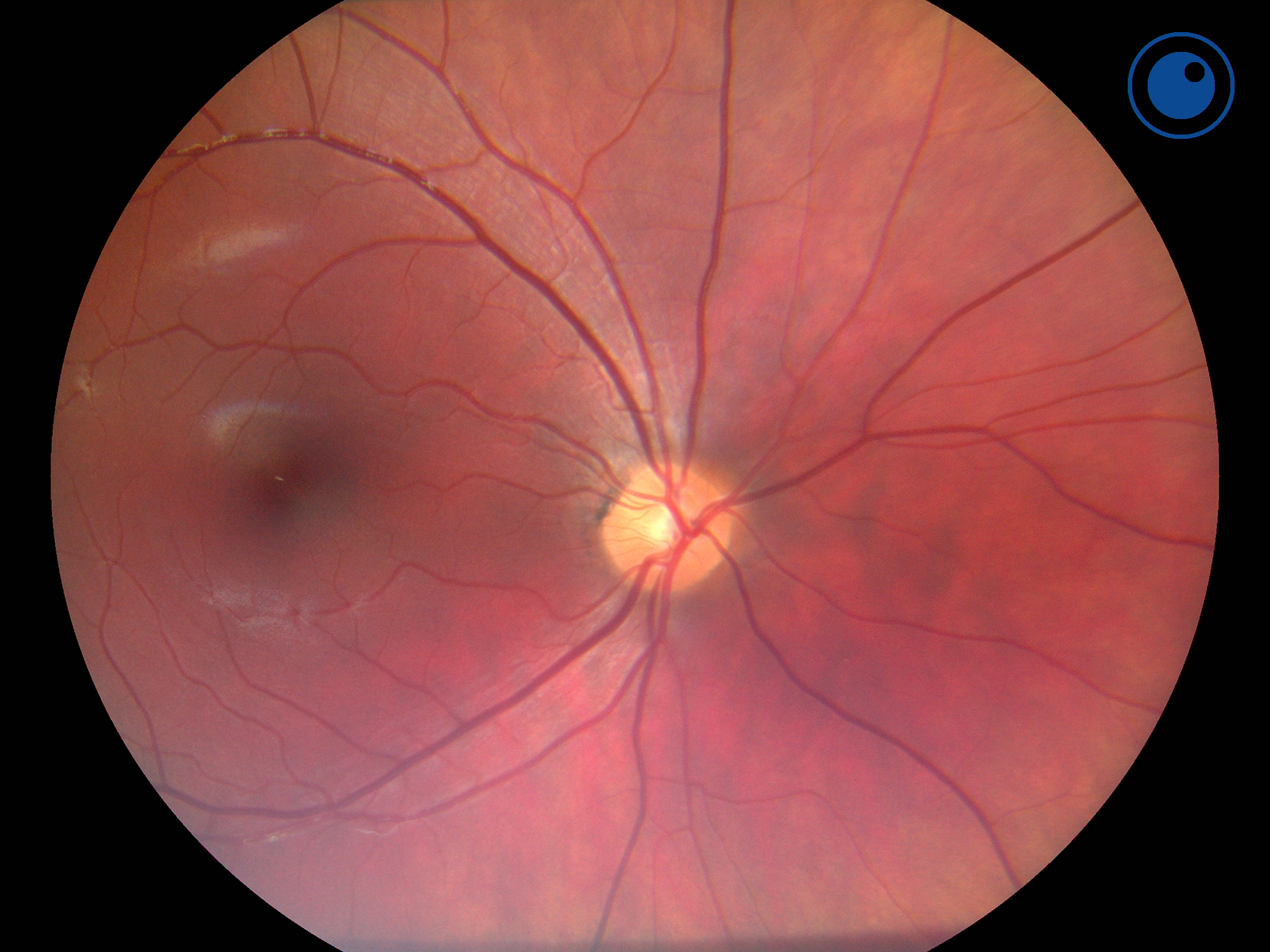 High Success Rate
No need to dilate pupil – saves time and enables monitoring of pupil reactivity
Photographs can be reliably taken by non-physician staff1
The success rate of 93% for handheld fundus camera compared to 58% for direct ophthalmoscopy in neurology emergency patients2
Increased certainty in fundus examination allows for better clinical decisions and patient management3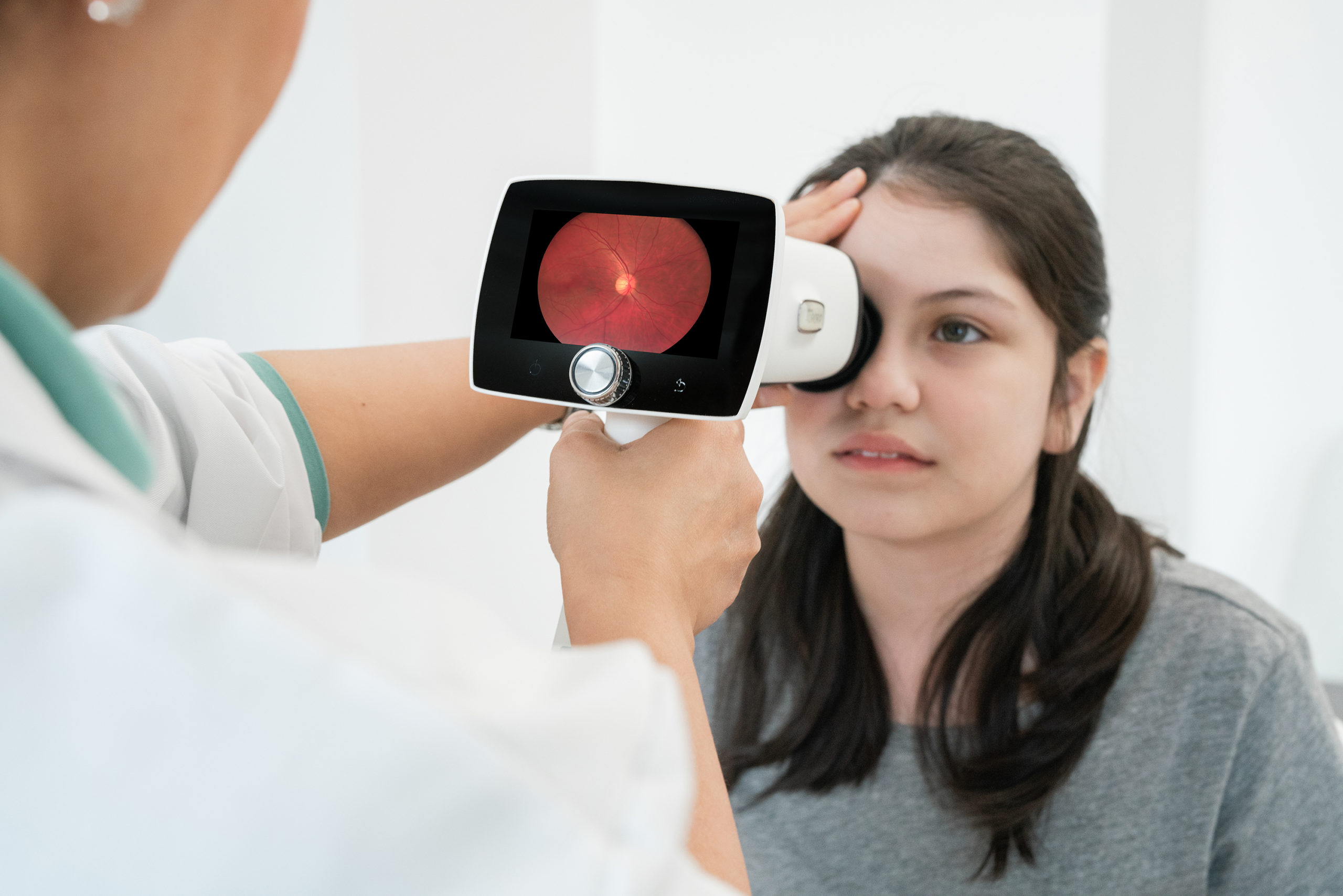 Patient Friendly
Handheld operation enables bedside examination of patients unable to sit up
No need for uncomfortable pupil dilation
No continuous light to the eye
No need to re-examine the fundus since the image can be re-analyzed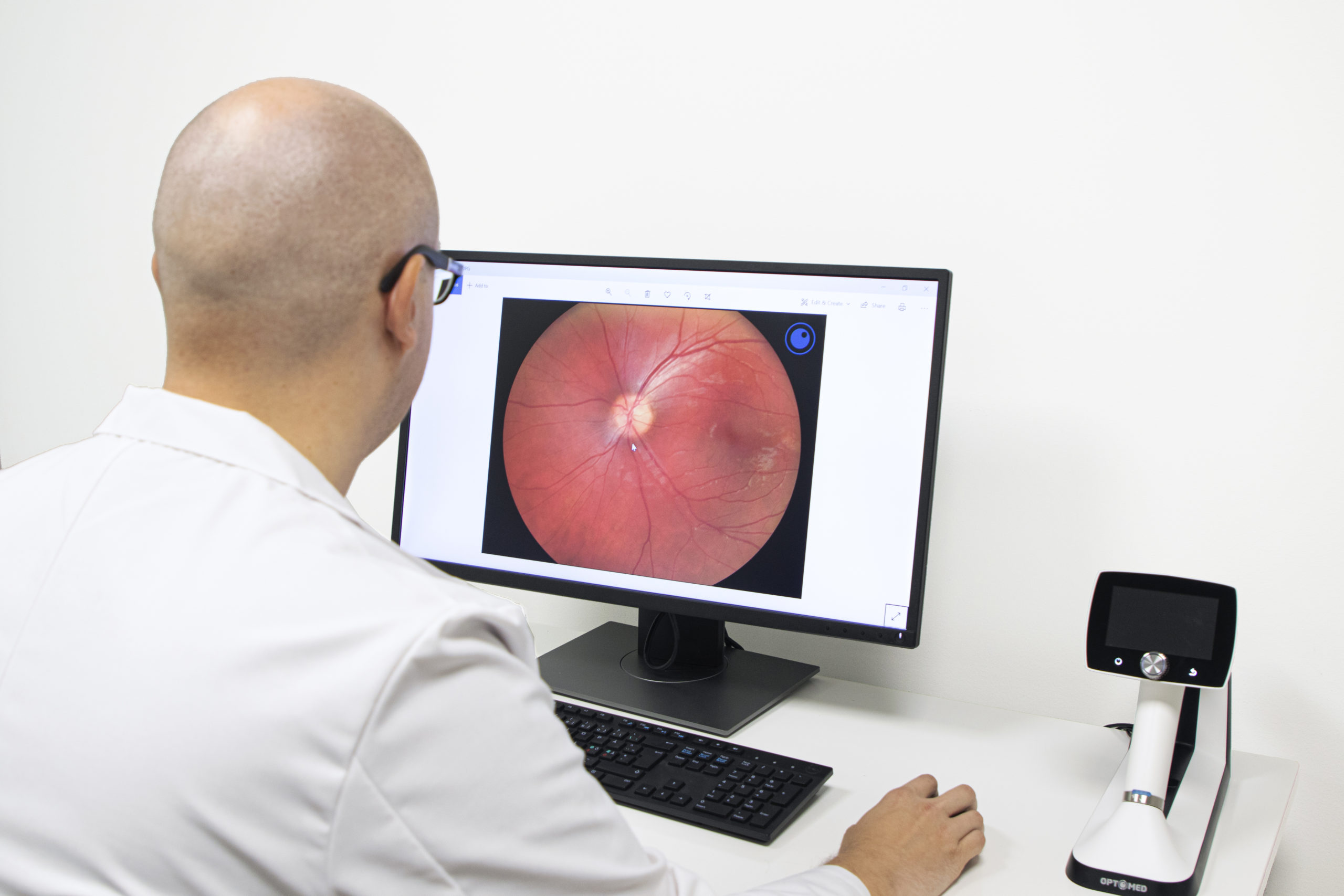 Documentation
Fundus image can be saved to electronic medical records
Allows ophthalmology consulting
Enables follow-up of treatment progress
A thorough review of the fundus image on a computer screen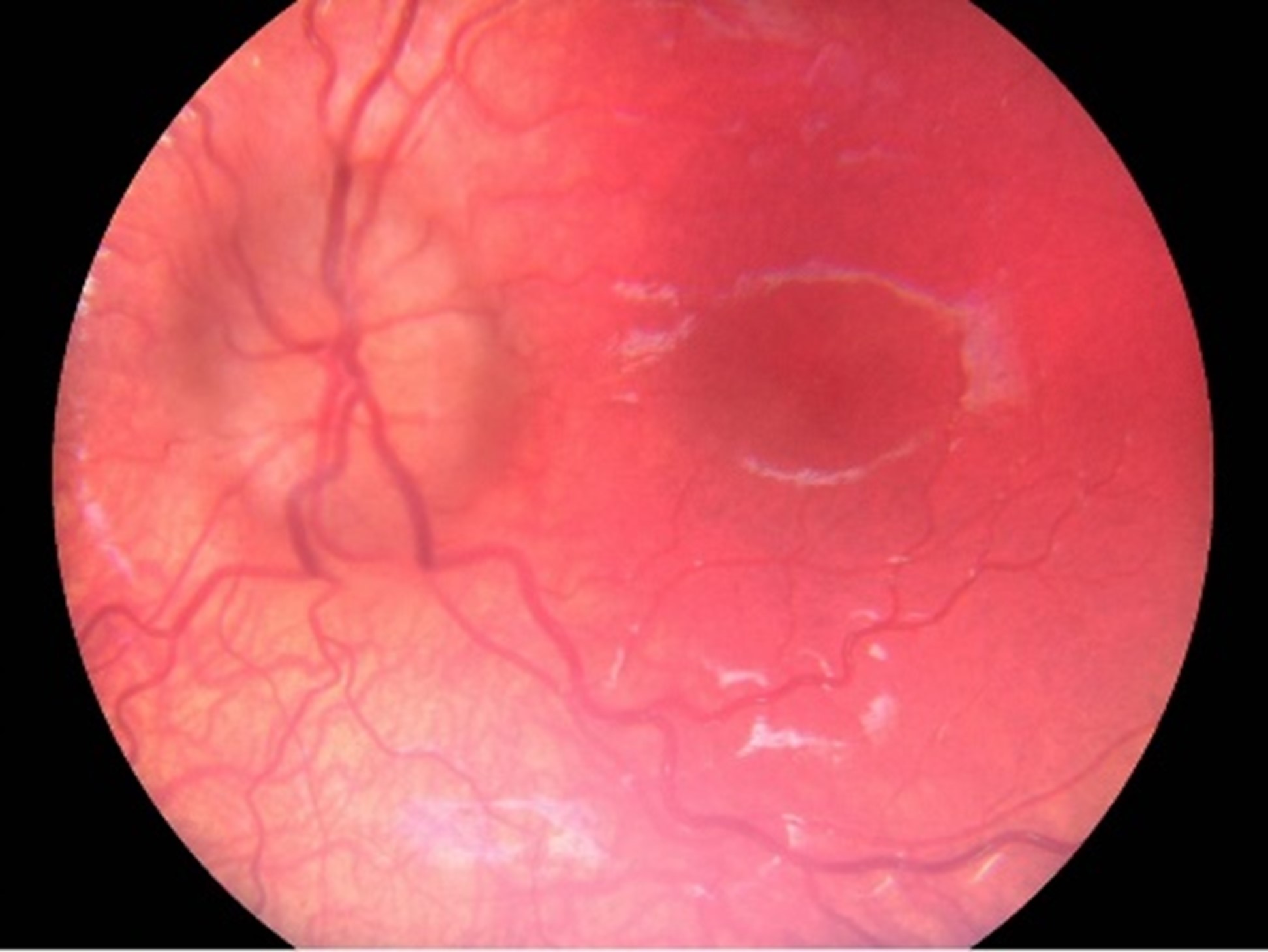 Fundus imaging can be used to diagnose4
papilledema caused by elevated intracranial pressure
microvascular changes related to stroke and transient ischemic attack
hypertensive retinopathy
optic nerve changes related to ischemic optic neuropathy or optic neuritis
Document anterior segment findings
Aurora IQ brings versatility to the emergency department ophthalmic examinations with both anterior and posterior modules in one device.
Obtain professional ophthalmic quality anterior segment images and save them to electronic medical records. Document ocular emergencies and other anterior segment conditions with high-quality contrast images, with both color and cobalt blue fluorescein modes.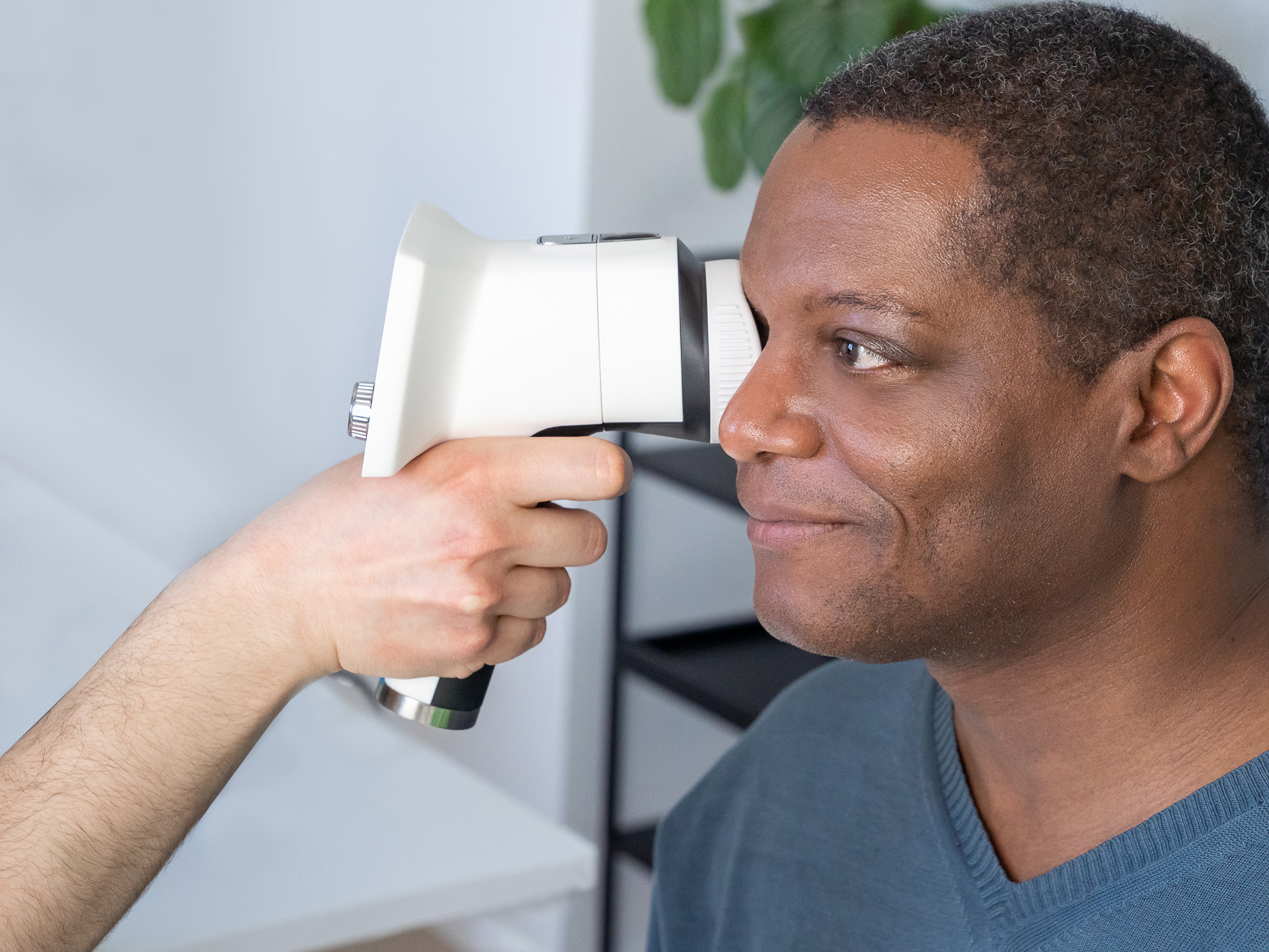 Sources: 1) Pérez MA, Bruce BB, Newman NJ, Biousse V. The use of retinal photography in nonophthalmic settings and its potential for neurology. Neurologist. 2012 Nov;18(6):350-5. 2) Alm M, Hautala N, Bloigu R, Huhtakangas J. Comparison of optic disc evaluation methods in neurology emergency patients. Acta Neurol Scand. 2019 Dec;140(6):449-451. 3) Dunn HP, Browning SD, Thomson D, Yates WB, McCluskey P, Keay L, White AJ, Fraser CL. Impact on patient management of non-mydriatic fundus photography compared to direct ophthalmoscopy in a regional Australian emergency department. Emerg Med Australas. 2021 Aug 27. 4) Mackay DD, Bruce BB. Non-mydriatic fundus photography: a practical review for the neurologist. Pract Neurol. 2016;16(5):343-351.