The work can be hectic at times but I'm doing what I enjoy.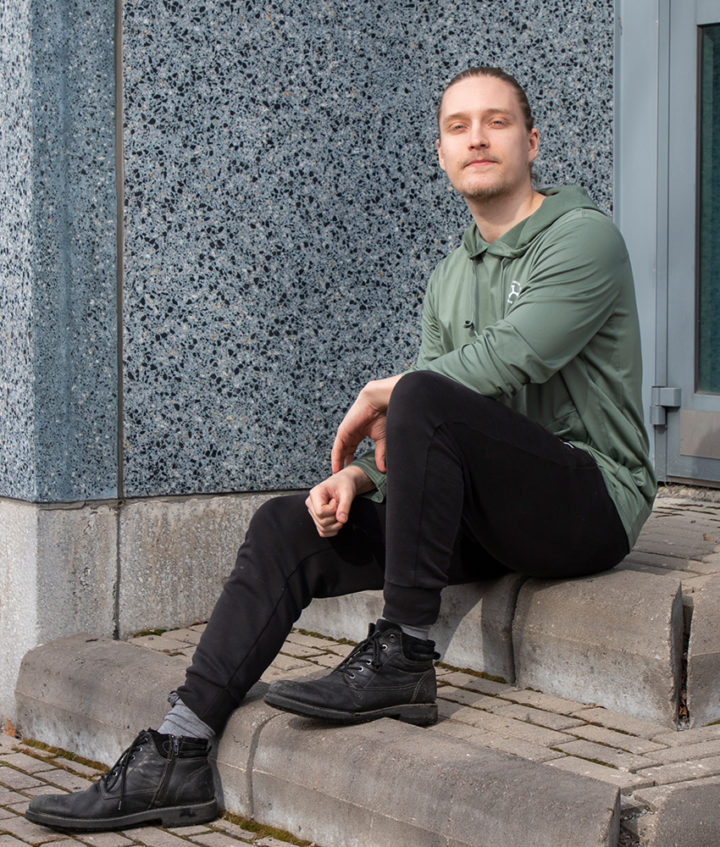 Tell us about your background and role at Optomed
I graduated from Oulu University of Applied Sciences in 2022. The same summer, I worked in a supply chain position at Kraton Chemical. We had some logistics and supply chain courses in school, but I was never that invested in them, but working in that position changed my view and I started seeing this as a possible career path. After the summer period finished, I started job hunting and mainly focused on positions in procurement and logistics. Lucky for me I landed my current position of Logistics Coordinator here at Optomed in January 2023.
What do you like best at your job?
I'm doing what I enjoy. The work can be hectic at times but there are times when you can take a step back and look at your work and see if you have missed anything. Even though we work somewhat in the background we get to have some interactions with the customers, and that also brings nice variation to the days. I also have great co-workers who are always ready to help when I encounter any type of issue.
What's one thing most people don't know about you?
I'm a massive fan of combat sports, I have trained in kickboxing a bit and I'm planning on getting into boxing. Also, I'm massively into history and video games 😊. When I'm not working or going to the gym, you'll most likely find me watching history videos on YouTube and playing some games at the same time.
Ville Härmä,
Logistics Coordinator
Back to Employee Stories
Interested in working at Optomed?
If you want to develop leading handheld fundus cameras and be part of Optomed's growing superteam then come and work with us!
Check out all open positions