I can exploit my whole knowledge and experience in this job and learn something new almost every day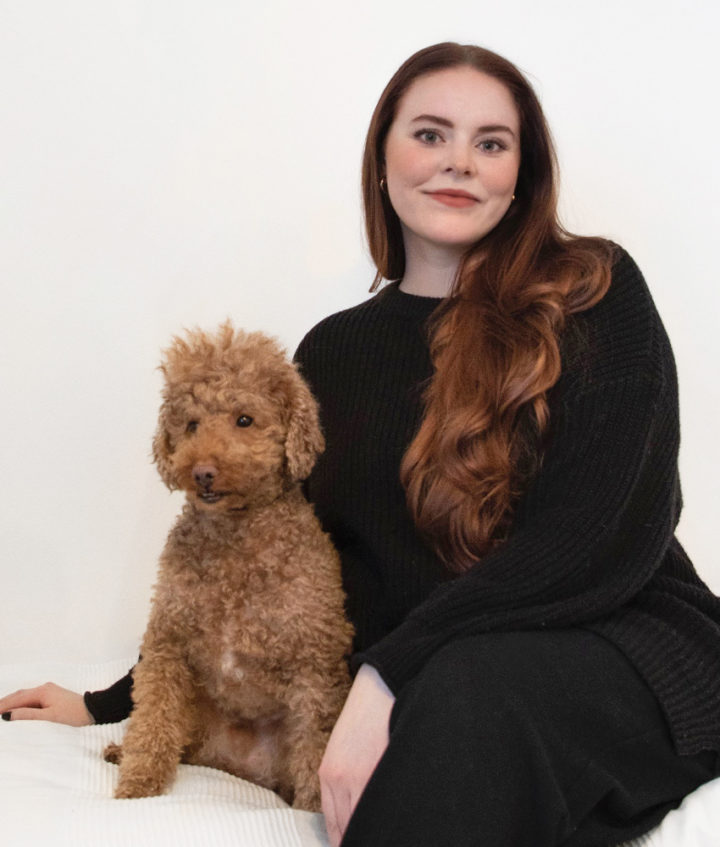 Tell us about your background and role at Optomed
Before joining Optomed I was freshly graduated as Bachelor of Visual Communication (2016) and my main goal was to find a place to work where I can exploit my wide range of learning in visual communication. During and before my education, I gained almost 10 years of graphic design experience by working as an independent designer for local companies and as a graphic designer for the local newspaper Kaleva.
Optomed seemed like a dream place to work in at first sight – work assignments are diverse and exactly what was promised. My role as an Art Director is to build and manage our visual brand and make sure that we look good inside and out.
What do you like best at your job?
Work assignments are very diverse, and I can exploit my whole knowledge and experience in this job – still, I keep learning something new almost every day. That's how my passion for designing keeps its fire. I am happy to be in building a brand for a good purpose. Also, a big plus for me is that I can work more internationally, and working at Optomed is very flexible (remote working and flexible hours).
What's one thing most people don't know about you?
I am a huge nerd, I love video games, fantasy/horror books and movies. I also love to craft all kinds of DIY stuff to keep my creativity going.
Riina Kangas,
Art Director, Graphic Designer
Back to Employee Stories
Interested in working at Optomed?
If you want to develop leading handheld fundus cameras and be part of Optomed's growing superteam then come and work with us!
Check out all open positions