I can exploit my whole knowledge and experience in this job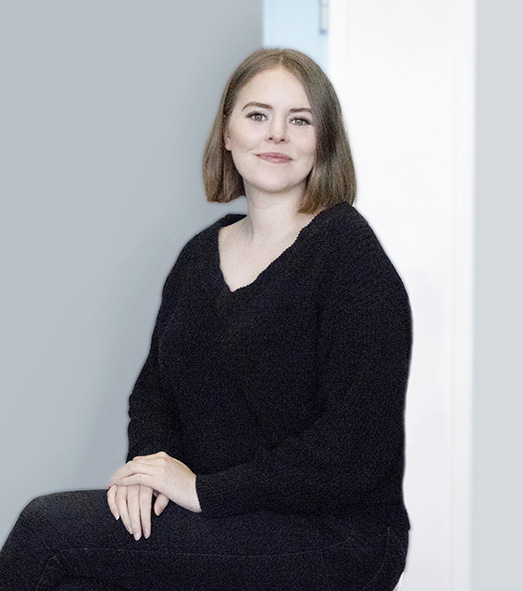 When I graduated in 2016 my main goal was to find a place to work where I can exploit my wide range of learning in visual communication. Optomed seemed like a dream place to work in at first sight – work assignments are diverse and exactly what was promised. I can exploit my whole knowledge and experience in this job, but still, learn something new almost every day. That's how my passion for designing keeps its fire. I am happy to be in building a brand for good purpose. Also, a big plus for me is that I can work more internationally and I enjoy the challenges I am privileged to experience in my job.
Optomed has a great, world-changing mission. Now I have worked for Optomed for over two years. Before joining Optomed I was freshly graduated as Bachelor of Visual Communication. I have also a background in Visual Artisan. I have worked as an independent designer for the local companies for all years of my studies. I have gained almost 10 years of visual communication experience before I ended up at Optomed. My experience includes visual designing (printing and web), video production and photographing.
In my free time I still work as a freelance designer, but balancing my life spending time outdoors, "Body Pumping" with friends and enjoying movies.
Riina Kangas,
Art Director, Graphic Designer
Back to Employee Stories
Interested in working at Optomed?
If you want to develop leading handheld fundus cameras and be part of Optomed's growing superteam then come and work with us!
Check out all open positions