I find it very motivating and important that we can make a difference in people's health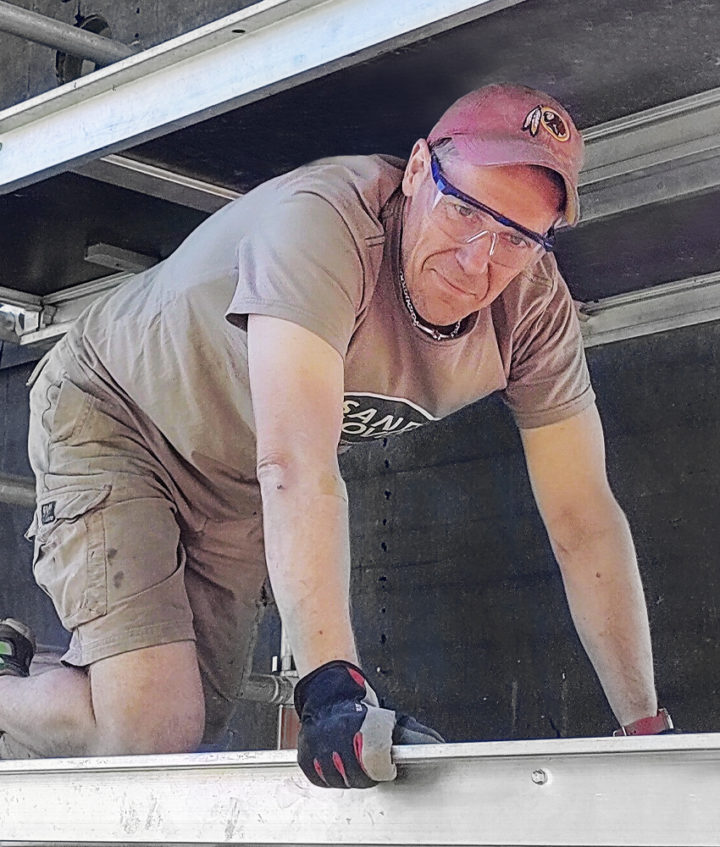 Meet Petri Huhtinen, PhD, Clinical Director of Optomed.
Tell us about your background and role at Optomed
I'm a molecular biologist by training and did my doctoral thesis in in vitro diagnostics. I also have a bachelor's degree in business. More important than the academic knowledge is that I've been working with preventive healthcare, specifically screening, in one way or another since the late 90s'. During these 20+ years, I've become a big fan of screening.
My official title is Clinical Director. I manage Optomed's clinical study portfolio making sure that clinical aspects remain at the core of the company's strategy. In addition to that, I communicate frequently with Optomed's Scientific advisors and try to find time to read to keep up with the latest clinical research. I also work closely with our AI partners to ensure that Optomed's customers have access to the best and most suitable AI solutions available in the market.
What do you like best at your job?
I find it very motivating and important that we can make a difference in people's health. By 'we' I mean both my colleagues at Optomed and our external collaborators. It is also rewarding to work with people having various cultural and professional backgrounds because it provides an opportunity to learn something outside of my own own 'bubble'. In addition to these "everyday best things" there are the special days when we achieve some milestones: successful completion of a study, publication, go-live with a customer project… I think everybody likes and needs to reach goals to feel meaningful at work.
What's one thing most people don't know about you?
I hope and trust there are many things that my professional network doesn't know about me, and maybe we should keep it that way. 😉 Well, I live in a 100-years old house. In an old house there is always something to fix. Whenever possible I fix; at least I like to try to fix; things by myself.
Back to Employee Stories
Interested in working at Optomed?
If you want to develop leading handheld fundus cameras and be part of Optomed's growing superteam then come and work with us!
Check out all open positions