To be part of the solution on a worldwide scale is such an opportunity not everyone is given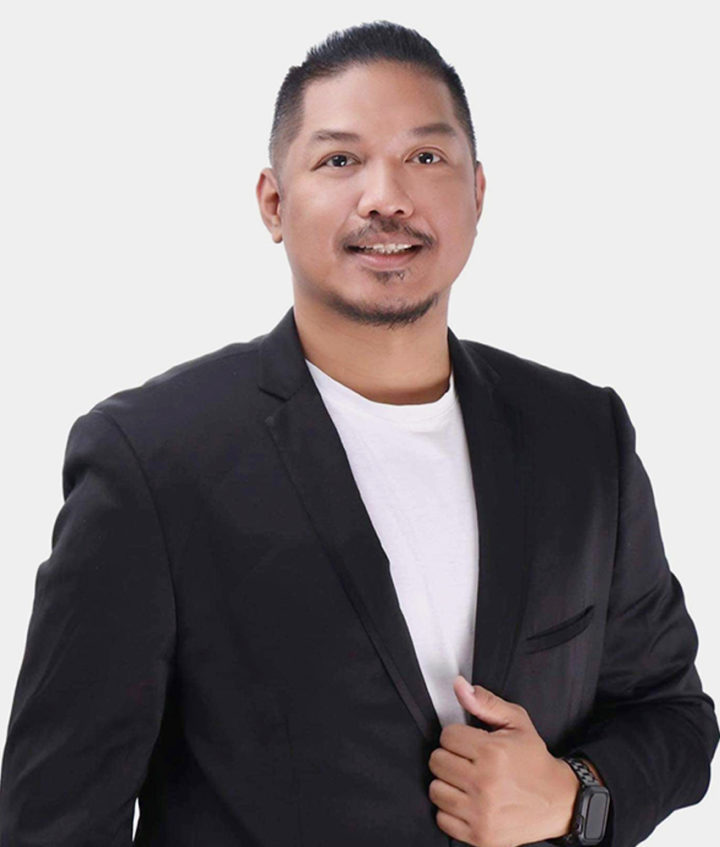 Tell us about your background and role at Optomed
I'm a licensed Optometrist by profession. I used to run an optic shop, worked for a retina specialty center where I headed the diagnostics department for a while, and was the lead screener for 9 years. I also had a stint in the contact lens industry. A part-time lecturer in an Optometry university and an occasional speaker at local conventions. I'm the Regional Sales Manager for Optomed in the Asia Pacific region and I'm based in the Philippines. My job is to make sure that our vision and enthusiasm are shared both by our distributors and end customers as well.
What do you like best at your job?
I have seen up close the worst things diabetic retinopathy can do to people's lives. To be part of the solution on a worldwide scale is such an opportunity not everyone is given. I have never imagined doing it on this big of a stage.
What's one thing most people don't know about you?
I'm a kid in an adult's body. Superheroes, video games, KARAOKE, food, and most importantly, family and friends. I just love happy things.
Back to Employee Stories
Interested in working at Optomed?
If you want to develop leading handheld fundus cameras and be part of Optomed's growing superteam then come and work with us!
Check out all open positions