Our teams work seamlessly together to enable our vision of taking eye screenings to primary care.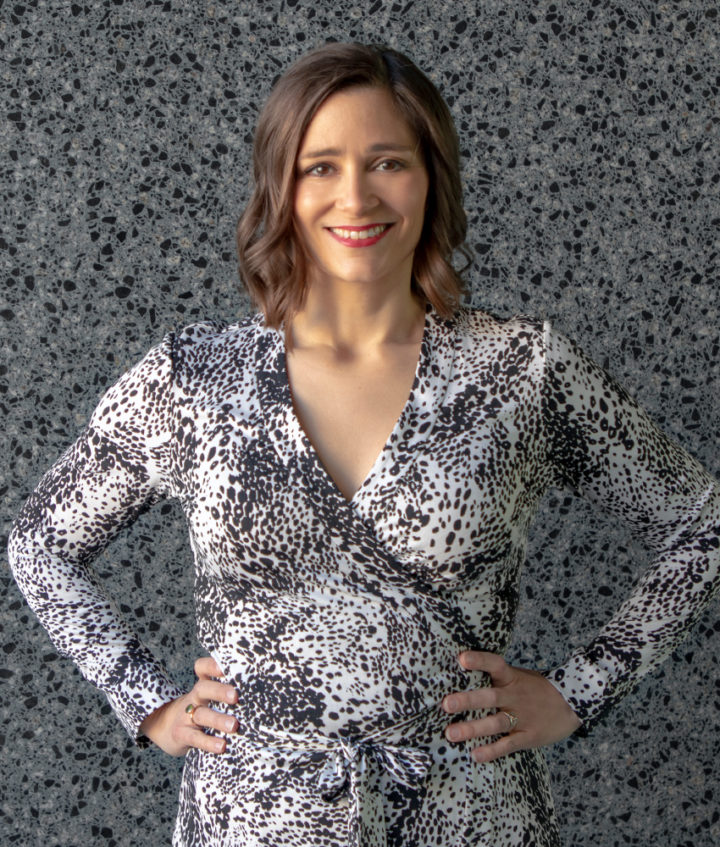 Optomed has two synergic business segments, Devices and Software. Meet Laura Piila, leader of the Devices segment.

Would you tell us about your background and role at Optomed Plc?
I am a graduate engineer and a mother of two girls. After graduating, I worked in Beijing, China on Nokia's mobile phone product development from 2007 to 2010. From 2010 onwards, I have been working at Optomed in various positions from quality to business development and sales leadership.
In my role as head of the Devices-segment, I lead an organisation of 56 people with experts to cover the entire product lifecycle. Our Research and Development and Production Support functions are located in Finland, and we also handle sales via our distribution network to Europe, the Middle East, Africa and Southeast Asia from Finland. The Devices-segment also includes subsidiaries in China and the United States. The best part of my work is the variety and scale of things I get to plan and do. I get to plan our global sales strategy, the needs for clinical trials, plan our future product road map, and plan how to control the production costs and pretty much everything that fits between the top and bottom line of the income statement.
Describe yourself as a person and a leader?
As a person I am energetic, productive, and positive. I am action-oriented and not afraid to step outside of my comfort zone. My strengths are structuring and understanding the big picture and communicating these to others. My long work experience at Optomed in the commercial and technical interface provides a good ability to serve as a leader for our unit.
The most important thing for me in leadership is to ensure and enable team performance. I make decisions based on what actions will secure our place as the market leader in eye screening solutions. My focus is strongly on communicating and implementing the company's strategy and clarifying short- and long-term goals. Our unit's three different country organisations and eight different teams work seamlessly together to enable our vision of taking eye screenings to primary care.
What do you value most in your team?
My team is an incredible group of talented individuals. I value their expertise and dedication the most. Our team has deep respect for colleagues and effective and straightforward communication. We are also proud of the work we do to prevent blindness and improve people's quality of life. Several members of my team have been with Optomed for a long time and with their innovations have added 56 patents to our company's patent portfolio. Our team has strong and unique expertise in the development and commercialisation of handheld fundus cameras globally.
What do you expect most from this year?
This year, I expect the most to see significant progress in implementing our growth strategy, especially with our US subsidiary established in 2020. In November, we launched Aurora IQ, our handheld fundus camera with artificial intelligence service for the screening of diabetic retinopathy. I look forward to hearing feedback from our customers on how the Aurora IQ has made their operations more efficient.
Back to Employee Stories
Interested in working at Optomed?
If you want to develop leading handheld fundus cameras and be part of Optomed's growing superteam then come and work with us!
Check out all open positions