I want to grow in a controlled fashion and lay the foundation for us to build something powerful and steadfast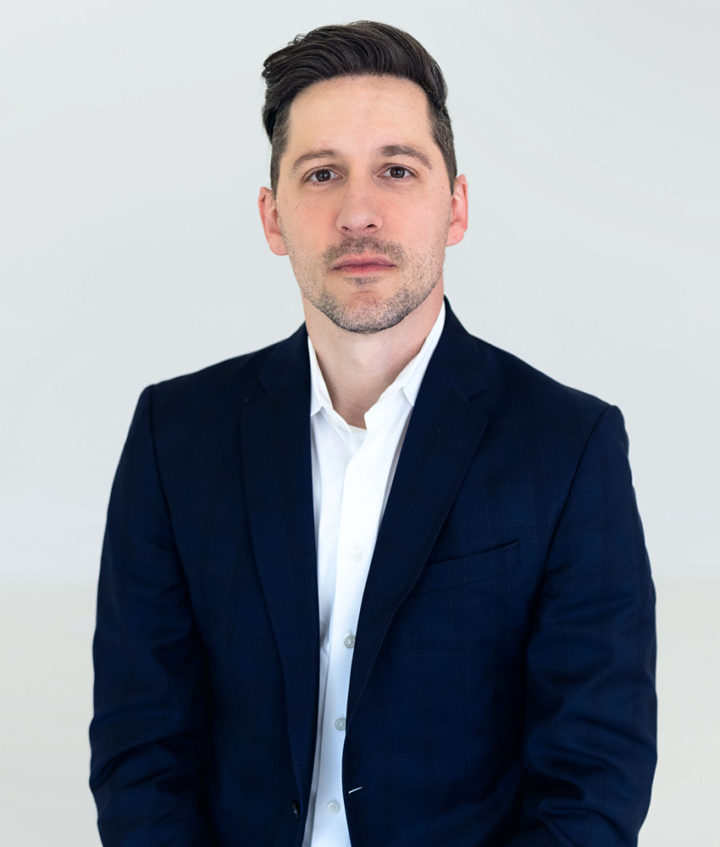 Meet David Frasch, Managing Director Optomed USA.
Please describe your background and your role at Optomed?
I have spent the last 10 years in medical sales in ophthalmology, building high- performance sales teams at BioTissue most recently. Whilst a director there, I brought my team from worst to first, and it was a very painstaking and rewarding process. My role at Optomed is going to be very similar to that. I want to take our current team and build. I see my role first and foremost as a sales leader. As we drive units and move into new markets I want to grow in a controlled fashion and lay the foundation for us to build something powerful and steadfast.
Describe yourself and your interests outside of work?
Before anything else I'm a husband and father. They are my reason. I have a son and daughter who just turned two so that's a big deal for me. I'm always learning from how they look at the world. I love spending time with my wife and children. If I ever get the chance, I like to be doing anything and everything outdoors. I also kind of like cars…a bit.
What is your Leadership style?
To lead by example. I like to be in front of the customers, and to know the prod-uct like an expert should. I think that is key to success in any industry. I may not need to know it better than our people in R&D, but I need to be able to answer both difficult questions from physicians as well as our team internally. This also helps me formulate how we will plan and attack a specific market. I also like to enjoy what I do. There's no reason you can't care about your people and still demand high performance.
What are the cornerstones to success in the US market for Optomed?
I think that what is going to set us apart is based on 4 things. First, our technology. It's rare to find something that works as well as the Aurora does. Second, communication. It's rare to be part of a startup that has established roots across the Atlantic, so we already have a template of some successes and some pitfalls that we can learn from in the US. Third, agility. We're still small as a whole, so we can try things and make adjustments a lot easier than an organization with a 100+ person sales force can. Fourth is structure. By having a solid structure to work around it is going to help my team know what is working and what is not by isolating each part of our approach so it can be measured.
What are the main challenges for you and your team for the upcoming year?
First and foremost is growth. This is a growth organization. I want us to have a reasonable size sales organization and I want us to find out what works in a profitable fashion so we can scale it and expand as quickly as possible. The best way we can do that is to hit the ground early with AI. There is so much talk about AI right now that we have an opportunity to be first to market. I want us to be the company that is associated with this so that we have better opportunity to expand into new markets in the future. Due to the size of the company we're going to need to learn how to be more efficient so that we can execute at a better rate.
Back to Employee Stories
Interested in working at Optomed?
If you want to develop leading handheld fundus cameras and be part of Optomed's growing superteam then come and work with us!
Check out all open positions