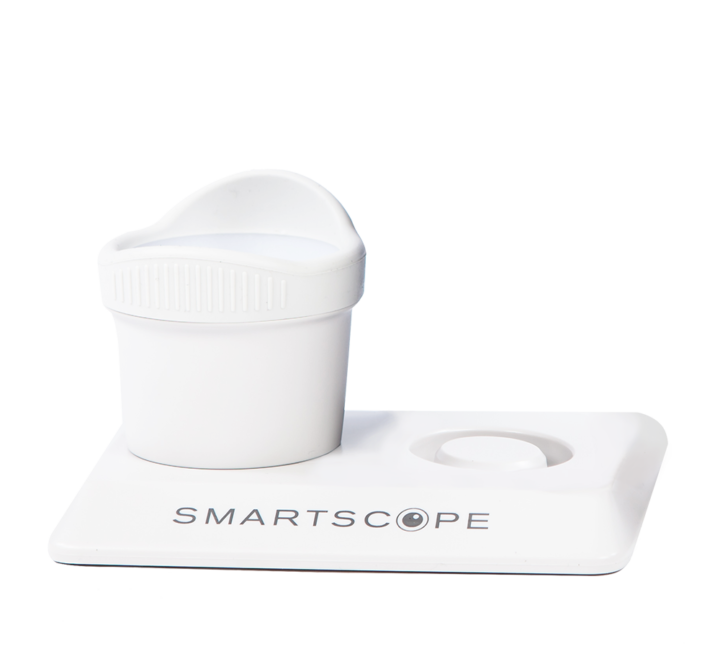 Smartscope PRO Anterior Module ES2
With attachable ES2 module the Optomed Smartscope PRO camera provides high resolution digital image data of anterior segment of the eye.
The cobalt blue LEDs allow fluorescent imaging to detect a dry eye or any cuts or punctures on the surface of the eye, cornea, pupil, or sclera. 6 x digital zoom provides a magnified image for viewing the details of the area of interest.
Light source: White and cobalt blue LEDs
Focus: Auto/manual focus
Zoom: 6 x digital zoom
Image resolution: 2560 x 1920 Pixels
Dimensios: 79 (h) x 70 (d) mm / 92 g