New Software Update for Simplified Camera Usability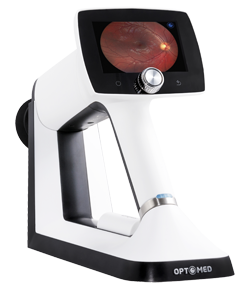 New key features of the software 3.3.7
Automatic focus
as default

Aim help
improvements
for autofocus

New order
for four image
sequence

Folder creation
for captured
images
Optomed Aurora IQ Software Update video material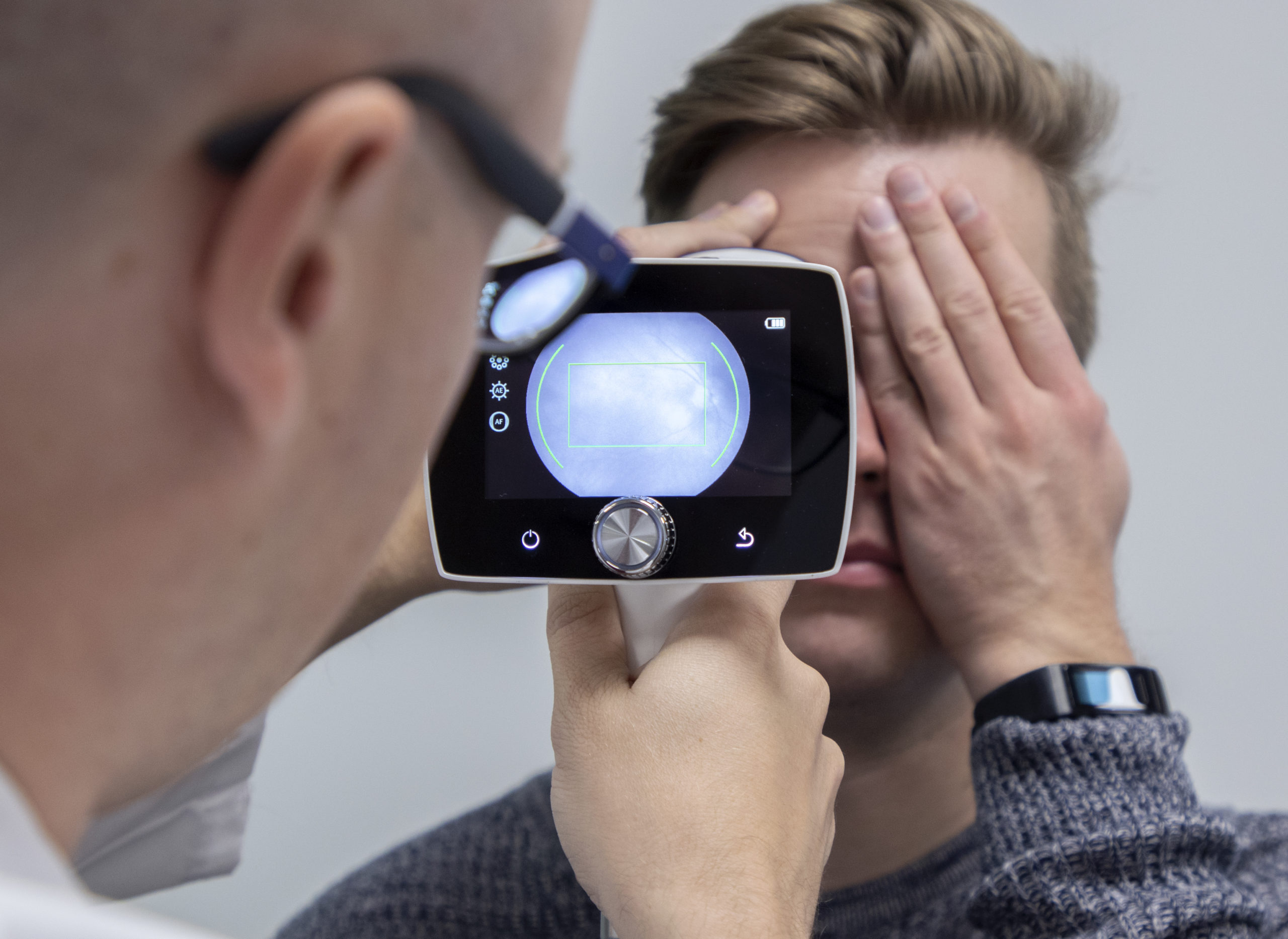 More about the new key features of the software 3.3.7
Autofocus as default
Automatic focus is recommended when the refractive error is not known or manually chosen diopter value yields blurred images. The automatic focus as default allows faster set up of camera for imaging or quick demonstration of the camera.
Aim help
Aim help specificity is increased with autofocus; aim – retina found – focusing – camera ready – press shutter, j

ust focus on aiming, camera does the rest.

Autofocus can be forced; Aim with shutter pressed halfway – capture image by pressing the shutter fully, u

sable with situations when retina is not fully detected or difficult to reach. 
Worklist functionality
Only studies listed in uploaded worklist will be shown to user in camera's study list. Studies created in camera are transferred to image browser right after imaging, neat study list in camera makes the locating of patients easier.
Four image sequence
The pupils are affected by flashlight thus it is recommended to start with optic disc-centered images. The new order of the sequence yields improved quality of images for AI service. 1. right disc 2. left disc 3. right macula 4. left macula.
Folder creation
Enable Create patient folders from settings of Client software and individual subfolders with patient name, ID and date and time for each study will be created automatically after imaging. For anonymous studies the software will create a folder with unique number instead of an ID.